Our Partnerships
Sustaining the LEAP Mission through University and Community Partnerships
University and community partnerships have been a key element to building and sustaining LEAP Academy since its inception. Partnerships at LEAP are grounded on shared responsibility and reciprocal processes to advance the school's mission. Our partnerships extend to various sectors:
Higher Education Institutions
Local Community and Service Organization
Businesses and Corporations
Non-profit and Faith Based Organizations
Governmental Agencies
Foundations and Individual Donors
Parents
Our Higher Education Partners

Our Higher Education partners are central to our vision of college readiness and participation. LEAP is committed to offering its students with as much exposure to college and careers as possible. This exposure includes a very strong commitment to offering students opportunities for enrolling in dual college courses, participating in academic enrichment programs, and interact with university faculty and students.
Today LEAP sustains strong partnerships with four colleges: Rutgers-Camden, its founding partner, Camden County College, Rowan University, and Cabrini College.
Partnership with Rutgers University – Camden
The partnership with Rutgers was developed during the planning phase for the school. Rutgers continues to be the lead institutional partner and channels its support primarily through the Rutgers/LEAP Centers of Excellence. This longstanding relationship has resulted in quality programs for students and families, including professional development, family engagement, innovations and STEM education, early childhood programs and the delivery of comprehensive social, emotional, and health services. Every semester LEAP students enroll in courses at Rutgers-Camden at no cost to LEAP.
Partnership with Rowan University
Rowan University works with LEAP by providing opportunities for dual college enrollment, as well as access for students to participate in a variety of programs, including the the Rowan STEAM Academy; the Rowan Cooper Medical School JUMP High Academy; and the Rowan Urban Teachers Academy. Rowan also offers college programs for LEAP parents through a unique effort that targets adults returning to college.
Rutgers and Rowan are partnering to launch the LEAP Early College Program that will provide for every senior to take a full load of college courses as part of senior year.
Partnership with Camden County College
Camden County College works with LEAP by providing dual college courses and access to targeted education programs. The College also serves as a resources for parents and is the main destination for LEAP graduates that opt to enter into a 2-year college.
Partnership with Cabrini College
Cabrini College offers dual college courses on-site and works closely with the College Access Office in providing leadership programs for students.
Our International Partners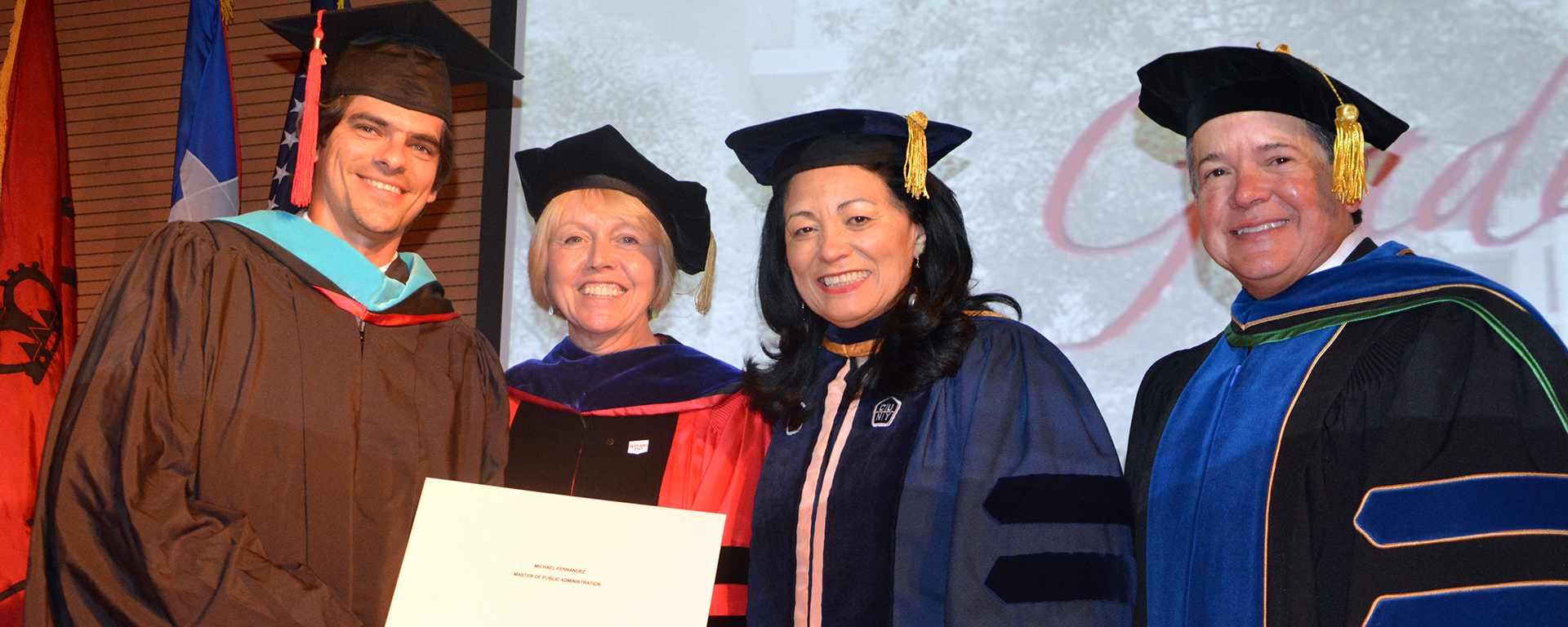 Dr. Gloria Bonilla-Santiago has worked to share the success of the LEAP Model and educational pipeline to communities across the world. Through years of work, LEAP Academy has transformed and revitalized the students and families of Cuba, Paraguay, Puerto Rico, Brazil, South Africa, and continues to impact many other areas of the world. Click here to learn more about our work internationally.