LEAP Event Center
About us
About Us

The Leap Event Center, is a multitude of event venues accommodating 30 to 200 guests with a vision of excellence based on attention to detail, latest technology and maximum efficiency. The Leap Event Center offers a central location for Weddings, Events, Parties, Conferences, Trainings and Meetings. Our excellent amenities, friendly service and affordable accommodations will make you feel right at home. We provide adaptable, experienced and quality service for a variety of functions at an affordable price. Updated, modern amenities, delectable cuisines and incredible cityscape views, creates an ambiance for an absolute perfect location to accommodate all of your needs.
Venues
Venues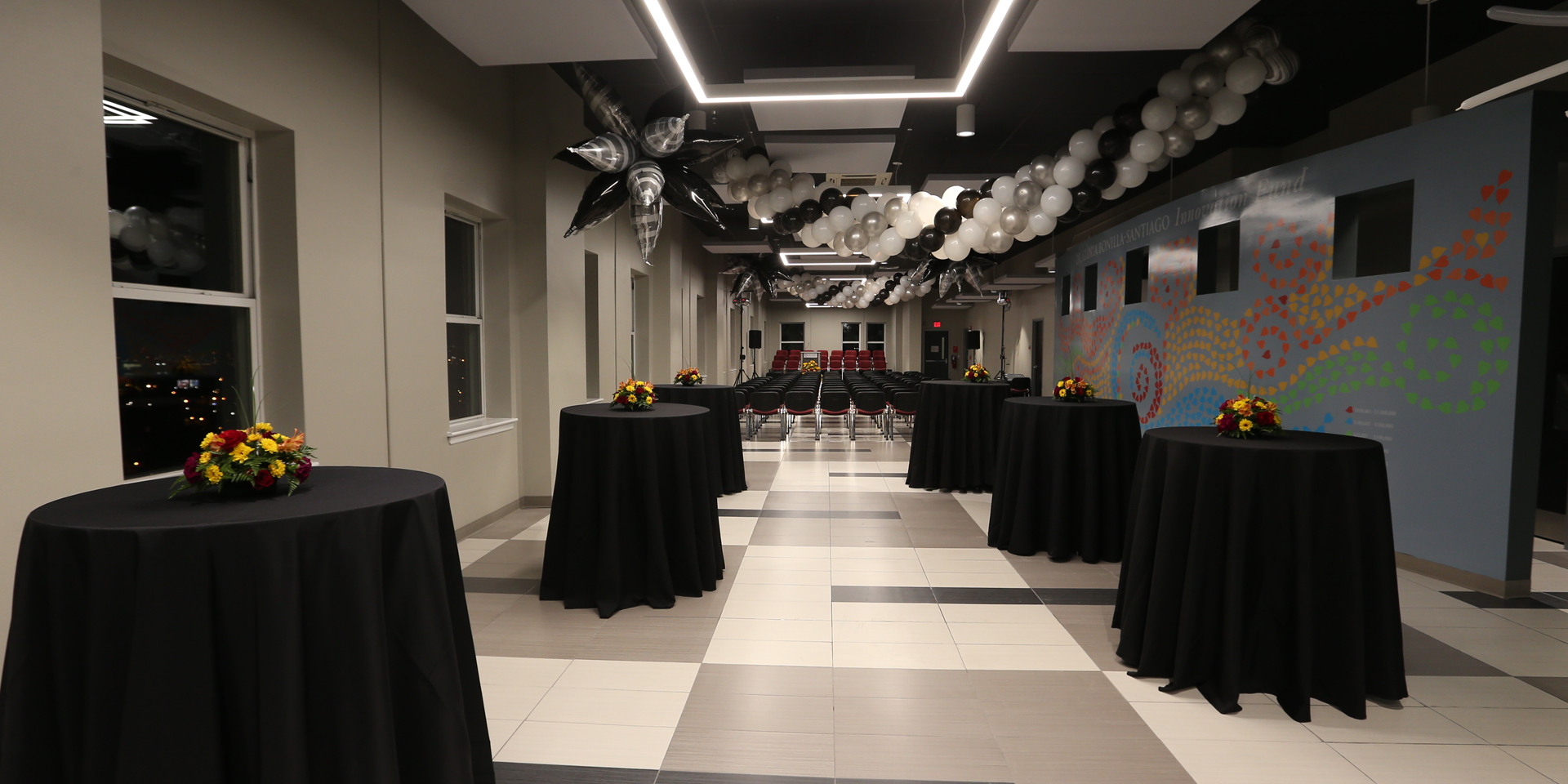 Cityscape Banquet
Cityscape Banquet is a 6000 square foot, 200 person space and is the paramount site to celebrate a wedding, birthday, charity gala, business or theater-style event. Our picturesque banquet area is perfect for playing host to a large number of guests, who will most certainly be impressed with our impeccable services and incredible skyline views.
The Cityscape Banquet offers a sophisticated blend of options to entertain and accommodate your event while making the occasion more special for you with our supremely knowledgeable staff, delectable food and sincere service. The space is fully equipped with a 42" event digital signage, podium with one microphone and one wireless microphone, two projectors with two projector screens (120" & 200" diagonal) and three 55" viewing screens.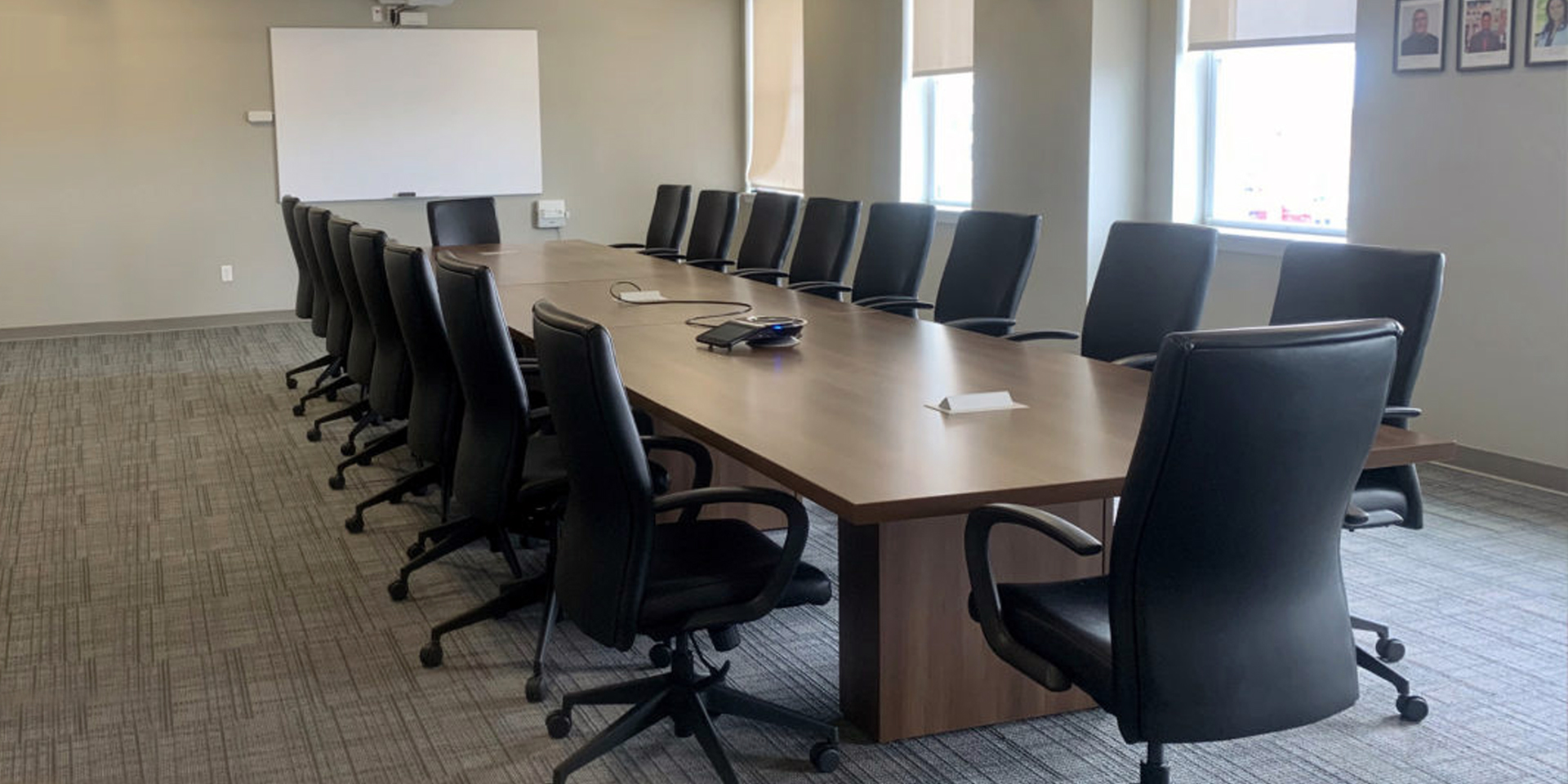 Meeting Space
LEAP Event Center offers multiple conference and meeting facilities to conduct workshops, seminars, conferences and business meetings that include:
Conference Room – A 780 square feet room showcasing skyline views of Philadelphia with capacity for 40 guests. The space is fully equipped with a projector and a 120" screen/white board.
Lecture Hall – A 1500 square feet with capacity for 52 guest and ideal for corporate trainings. The space is fully equipped with two Epson projectors and 120" screens with built in sound systems.
Session Rooms – Two 650 square feet with capacity for 30 guests. One is located next to the Lecture Hall and can be used for small meetings and breakout sessions. The space is fully equipped with an 80" Interactive Smartboard with a built in sound system.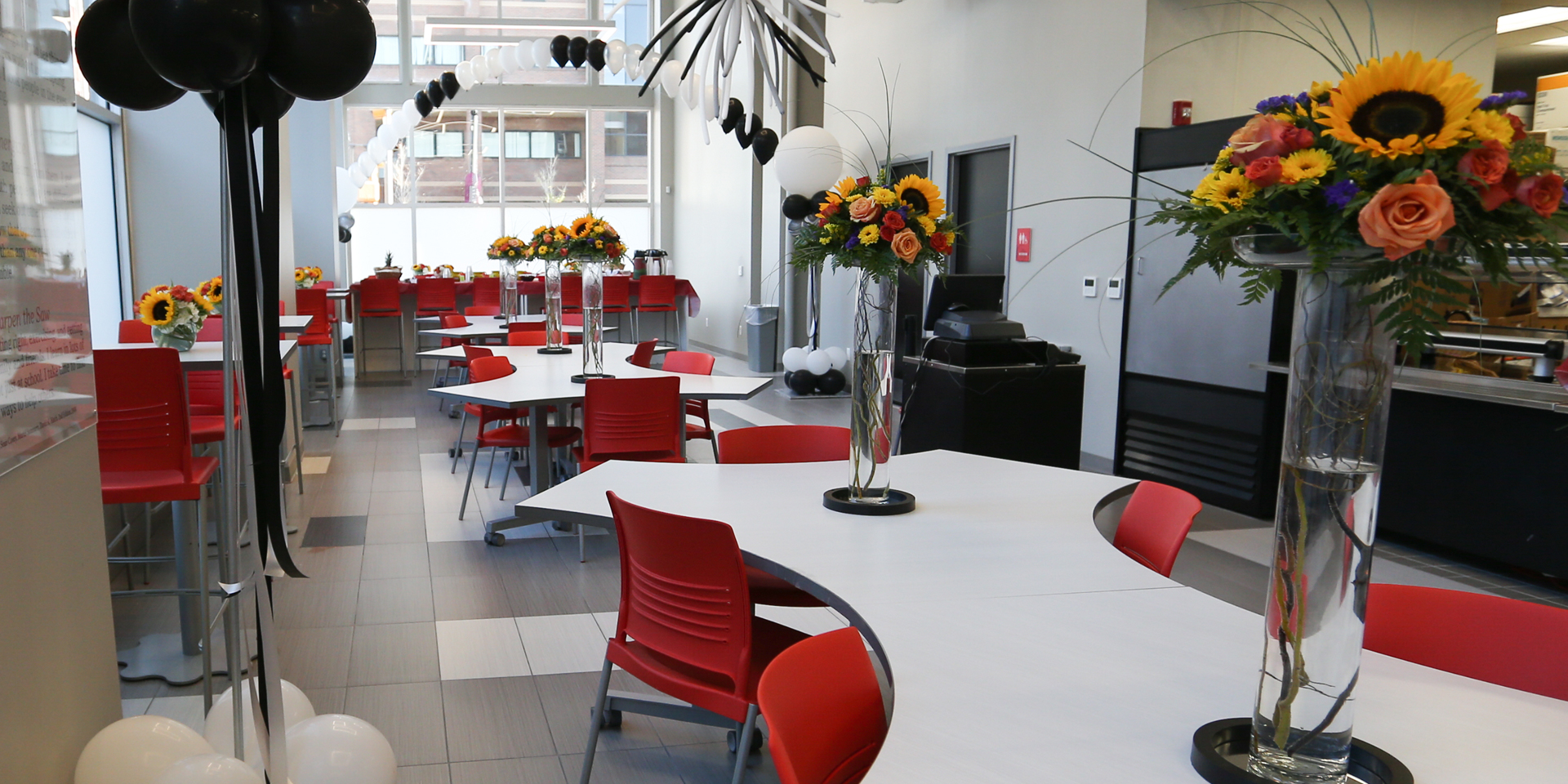 Metropolitan Café
A fun and informal 3500 square feet space with capacity for 108 guests located on the ground floor.  It is a perfect, versatile venue for private parties, meetings and informal gatherings. Multiple culinary menus to suit your tastes and theme.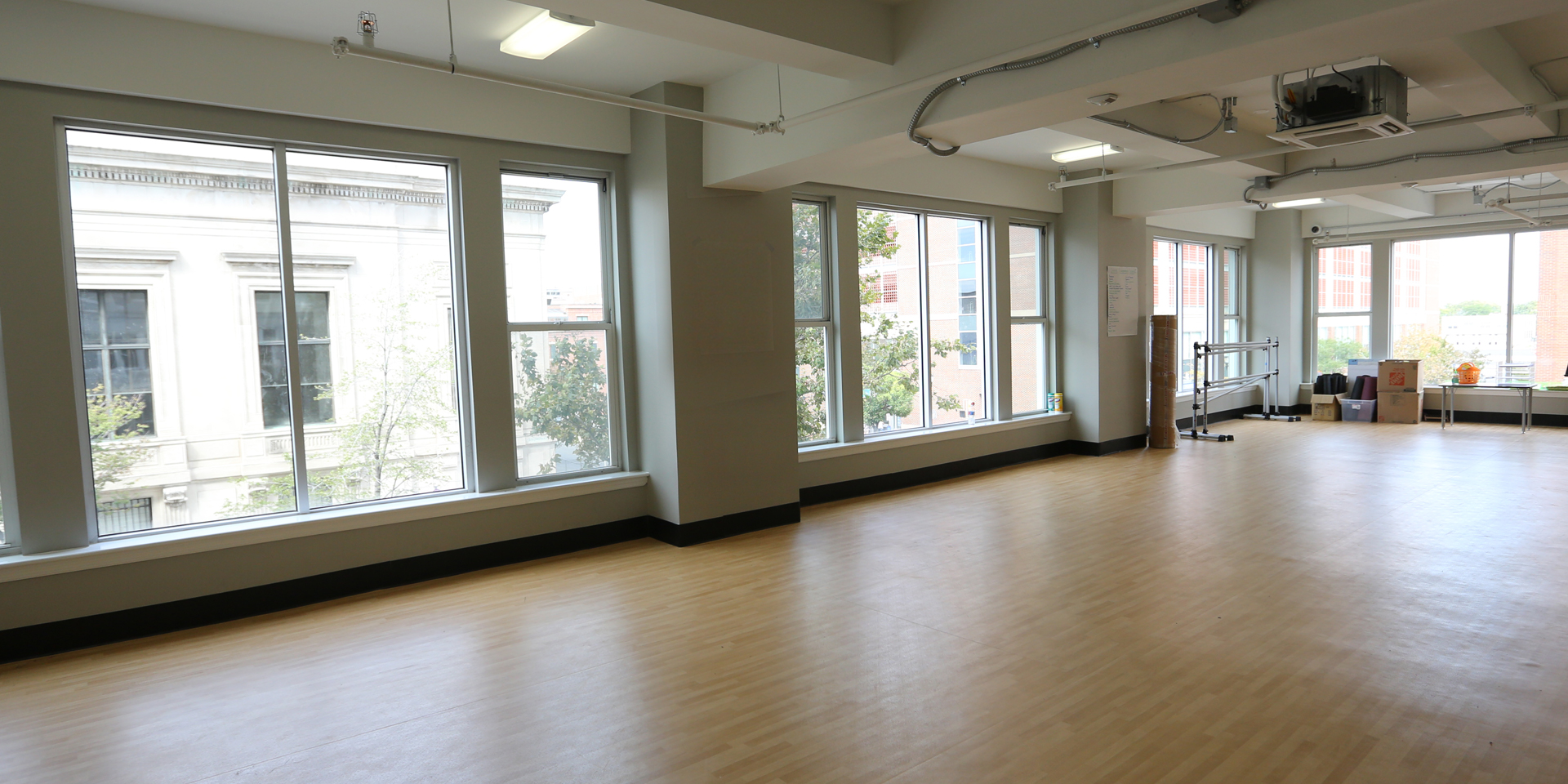 Dance Studio
LEAP Dance Studio and Rehearsal space is a climate-controlled studio suitable for rehearsals, auditions, and studio showings. The studio is equipped with wood floors, mirrors, ballet barre and a portable sound system. This space can also be modified to host events such as meetings, cocktail receptions, and private parties.
Catering
Catering
LEAP Event Center offers on-site catering designed by our Master Chef, Michele Pastorello. Using only the freshest farm to table ingredients, our menus offer delectable choices to fit your venues most discerning palate. Whatever be the occasion, such as birthday, wedding, business meeting or cocktail party, we offer the finest cuisine with a unique style to fulfill your wishes.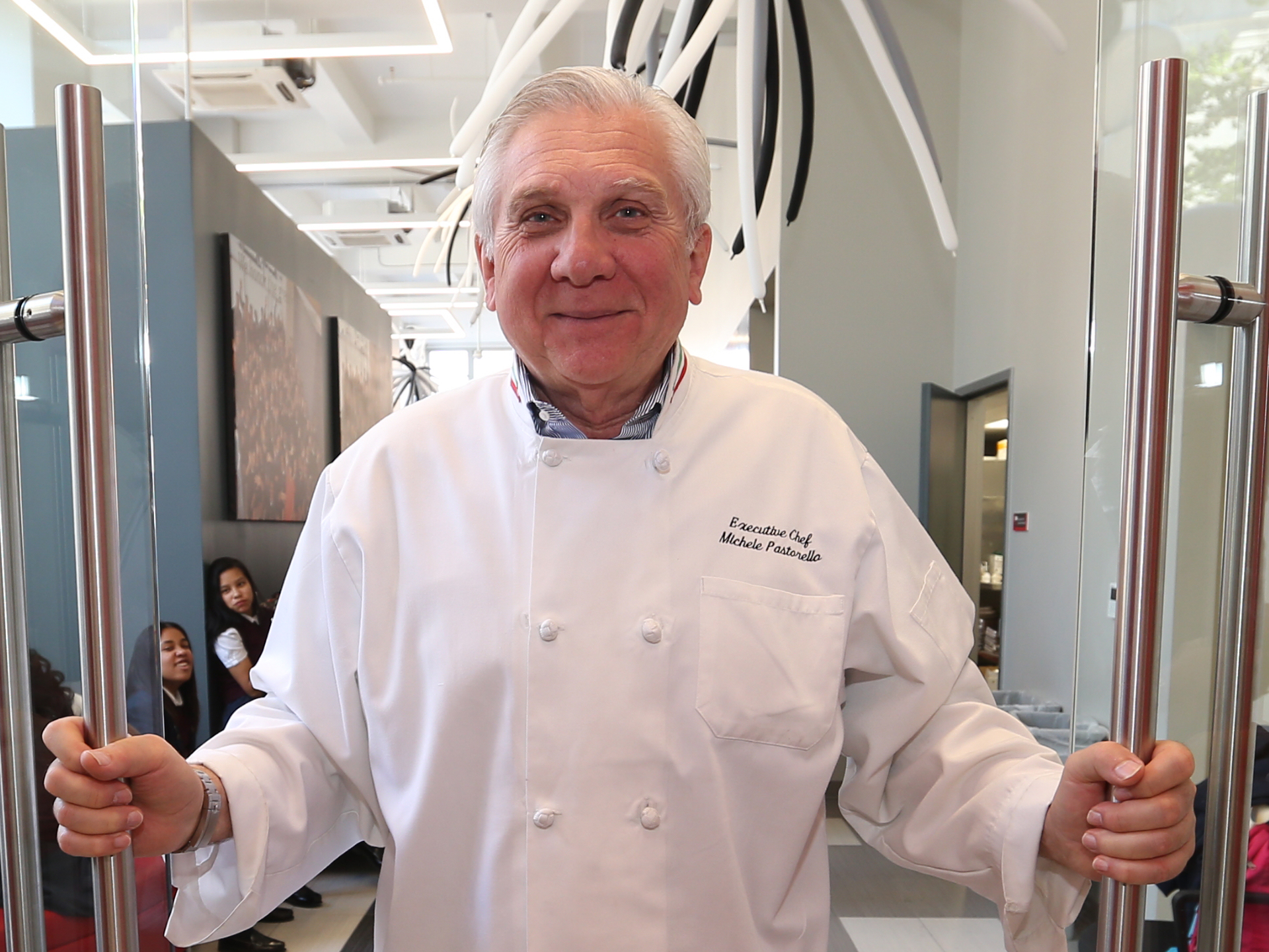 Chef Michele Pastorello
Learn More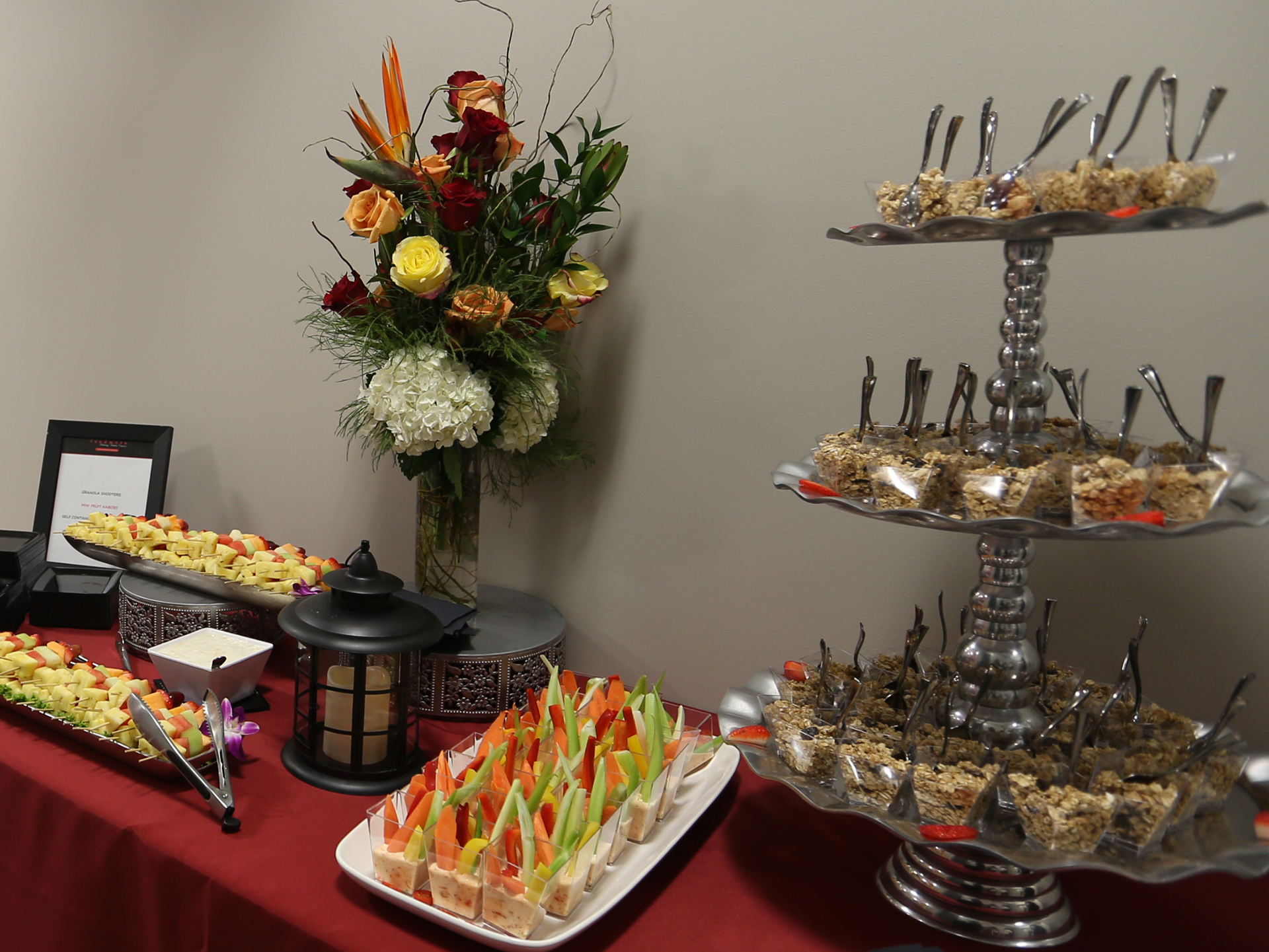 Photo Gallery
Photo Gallery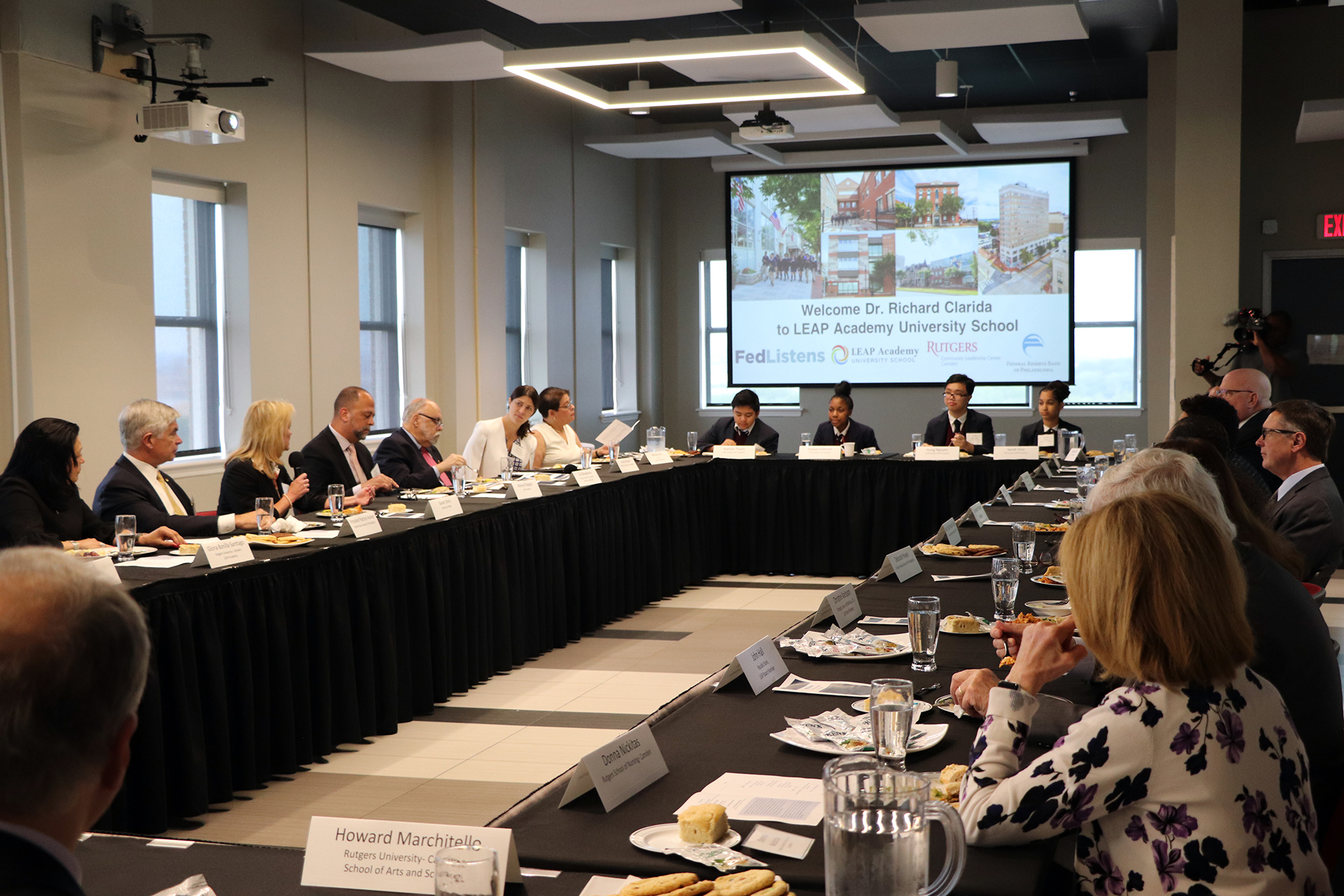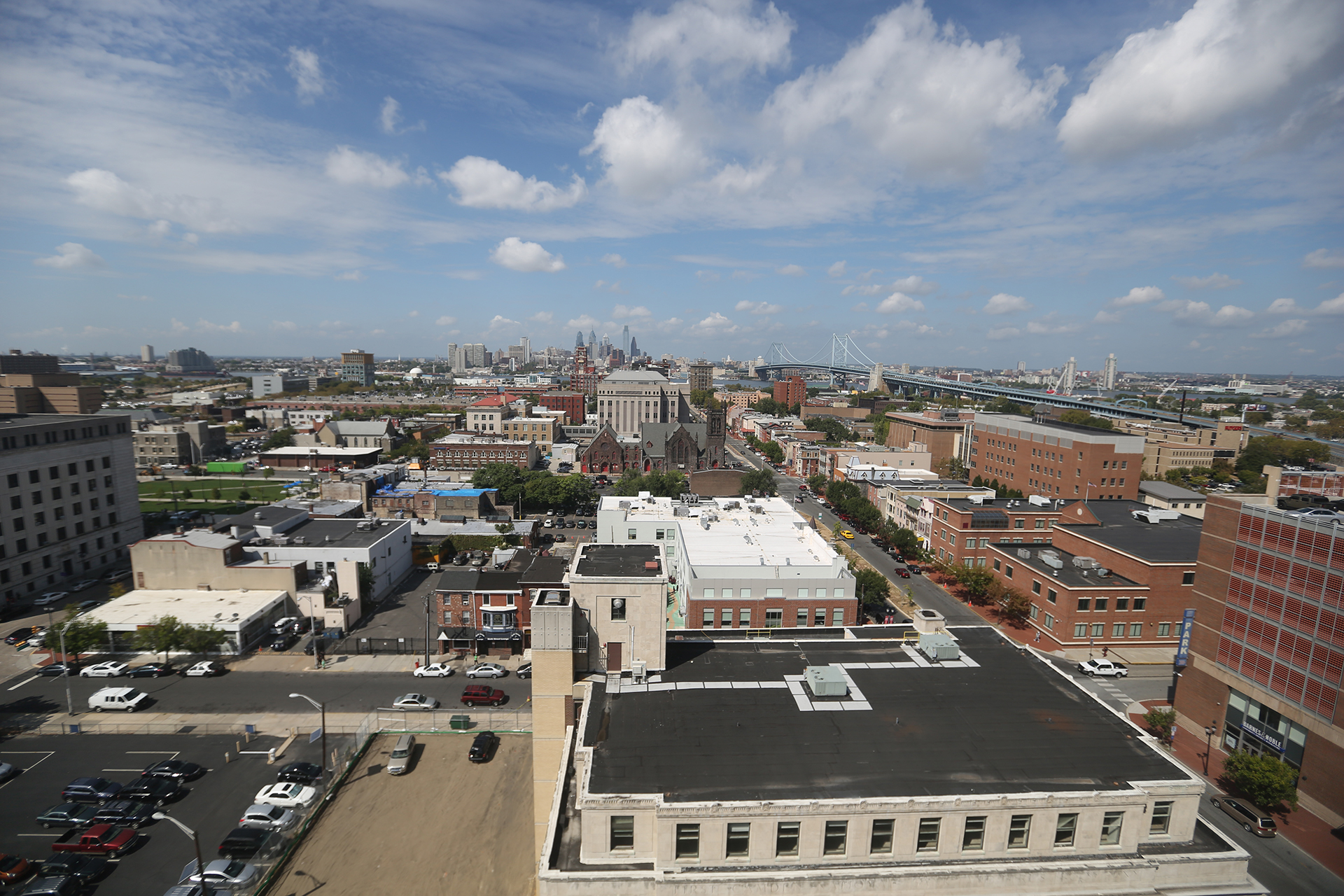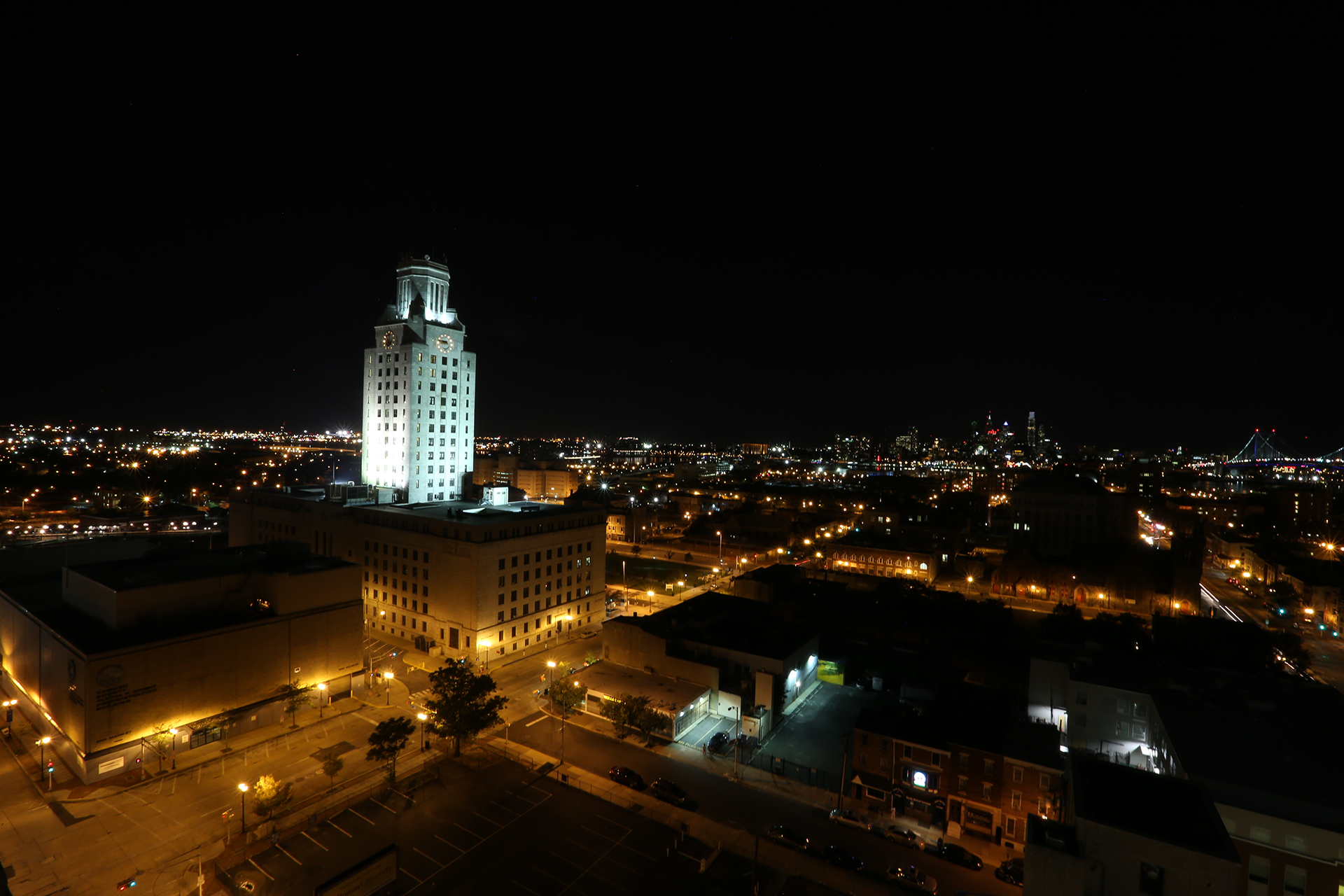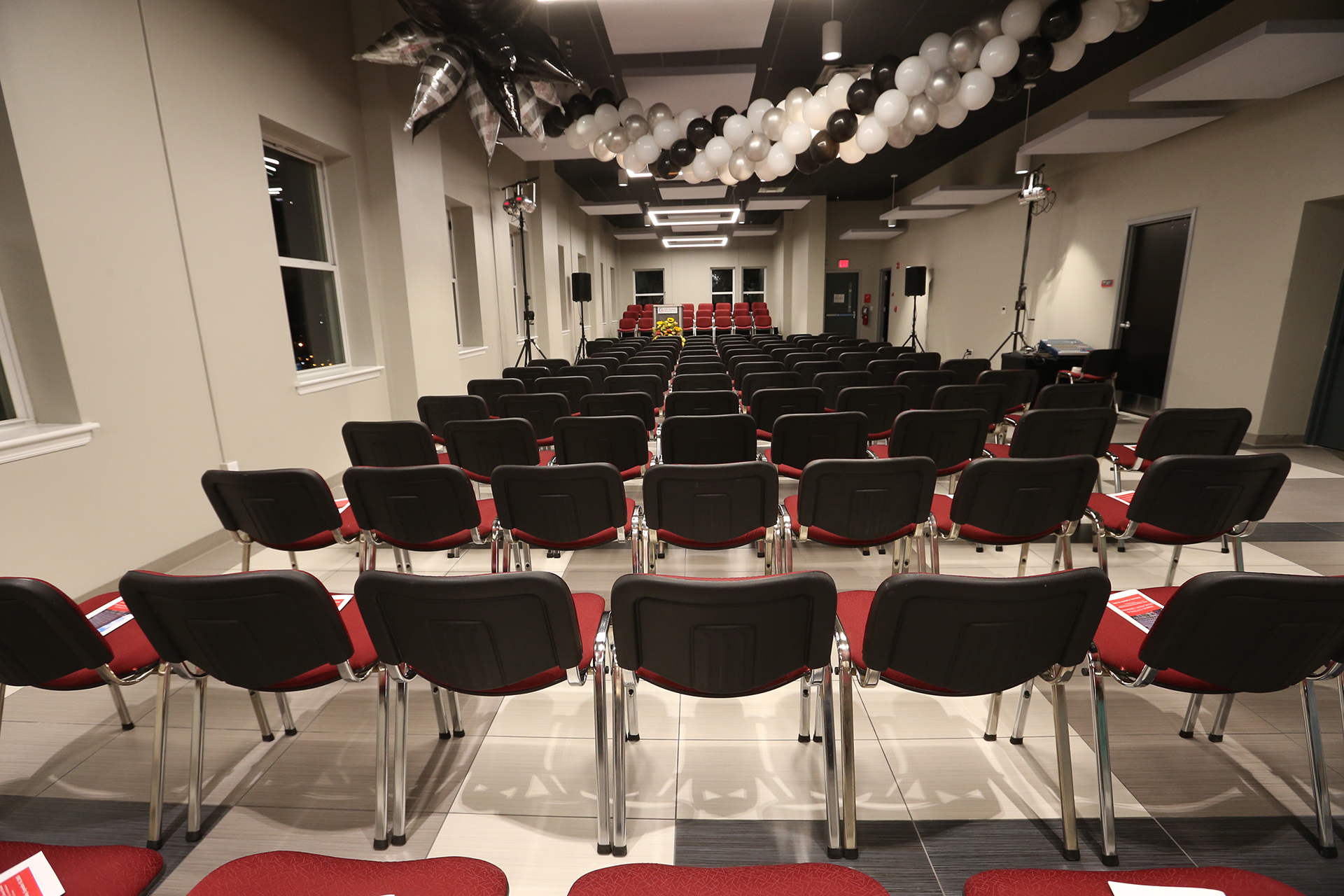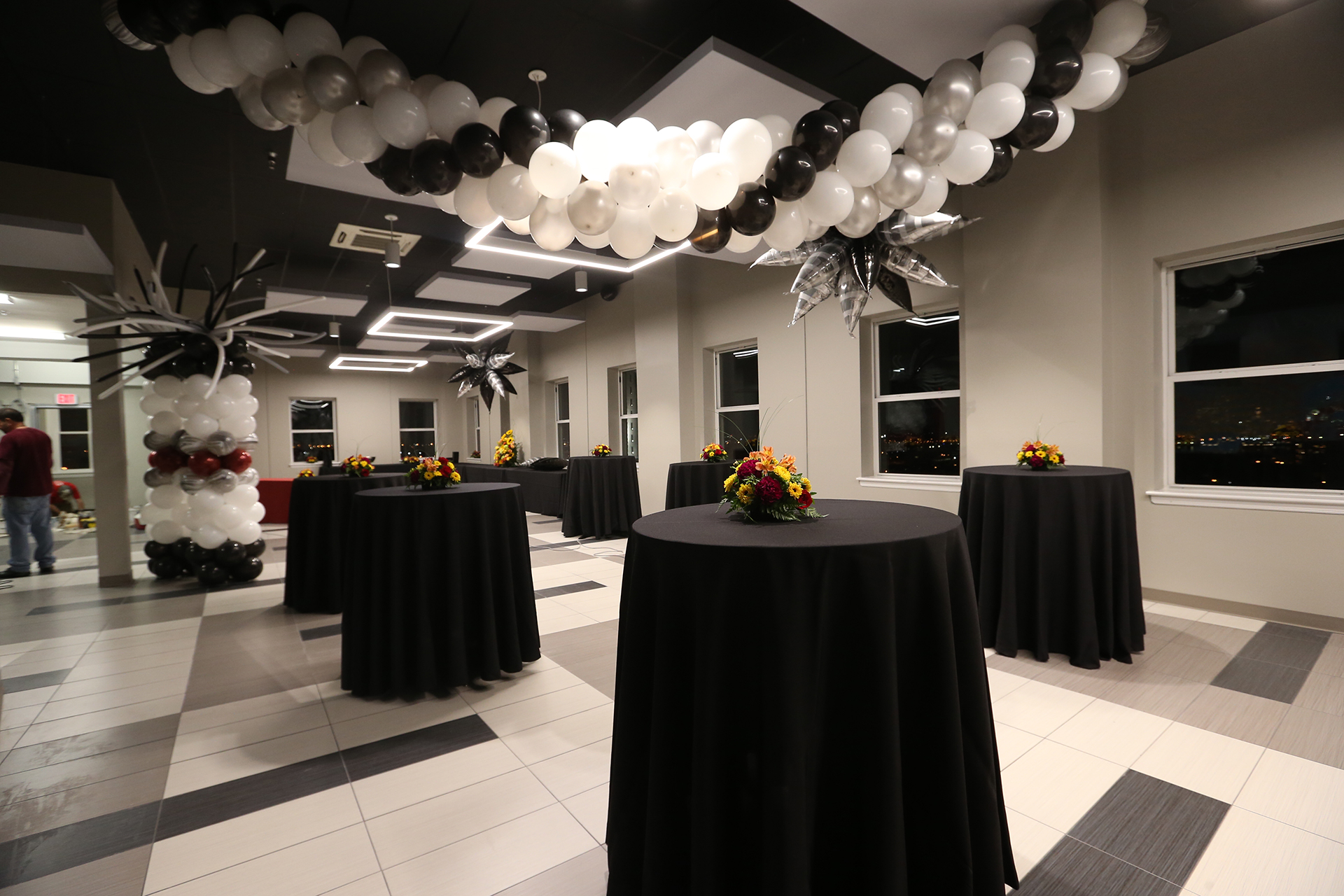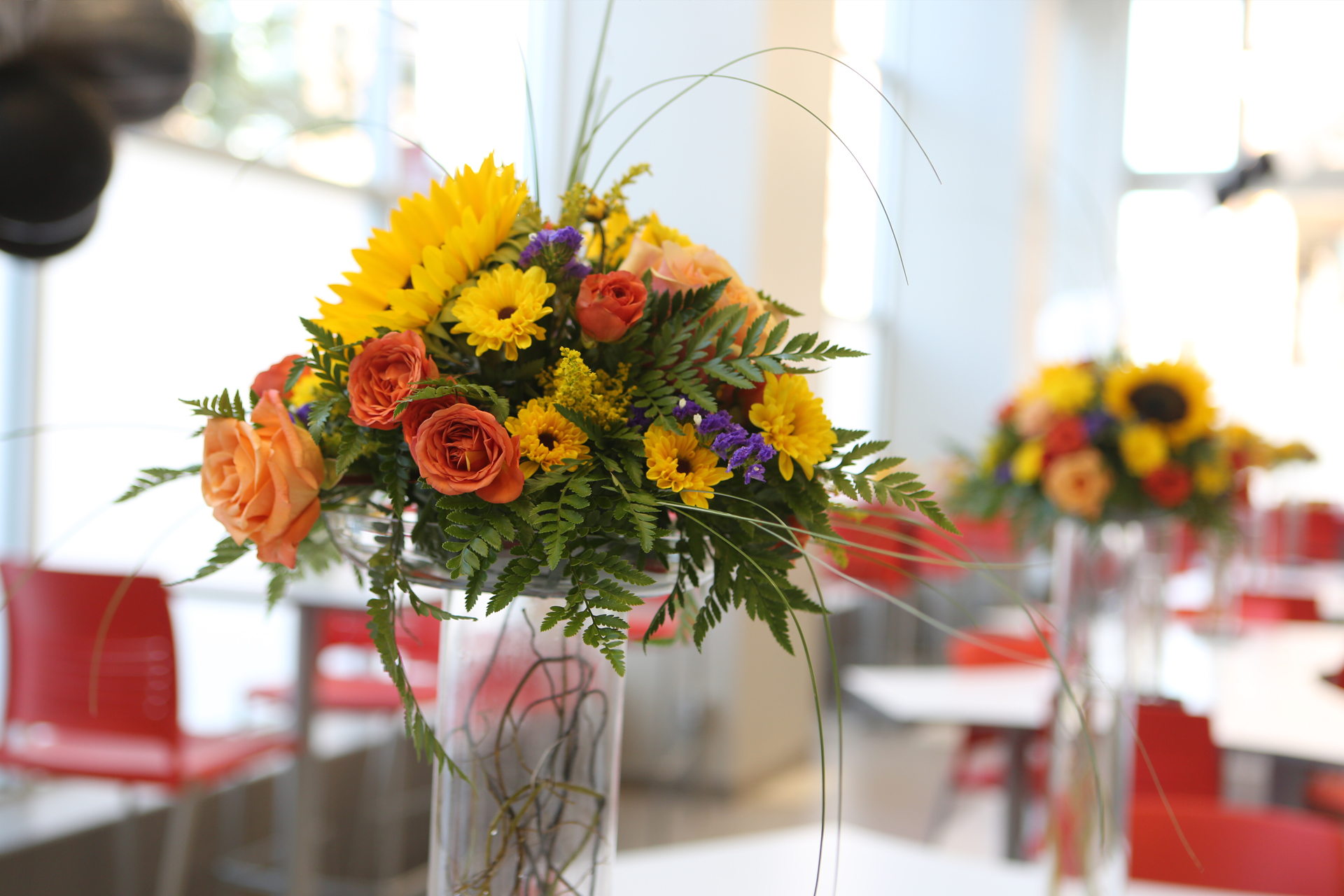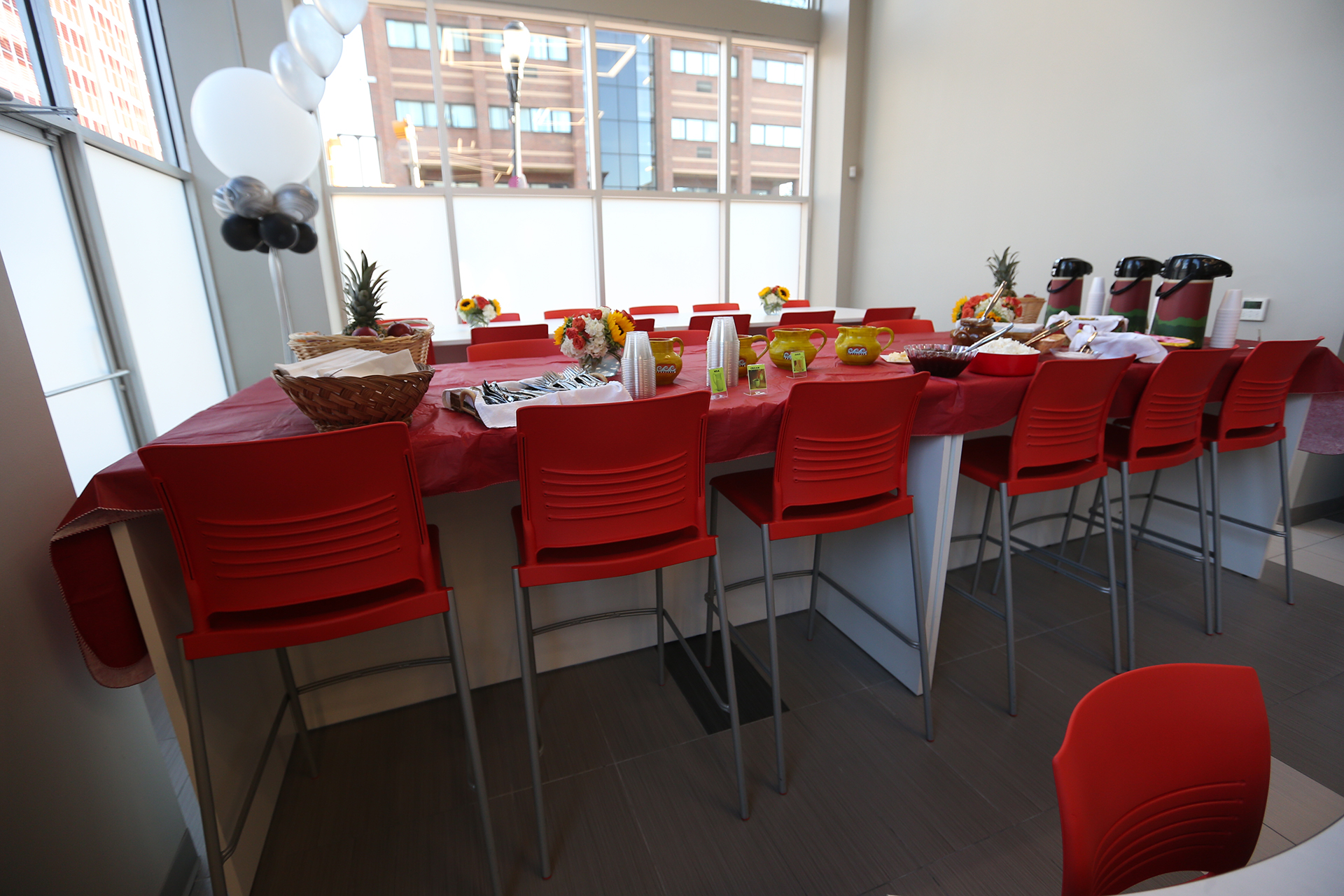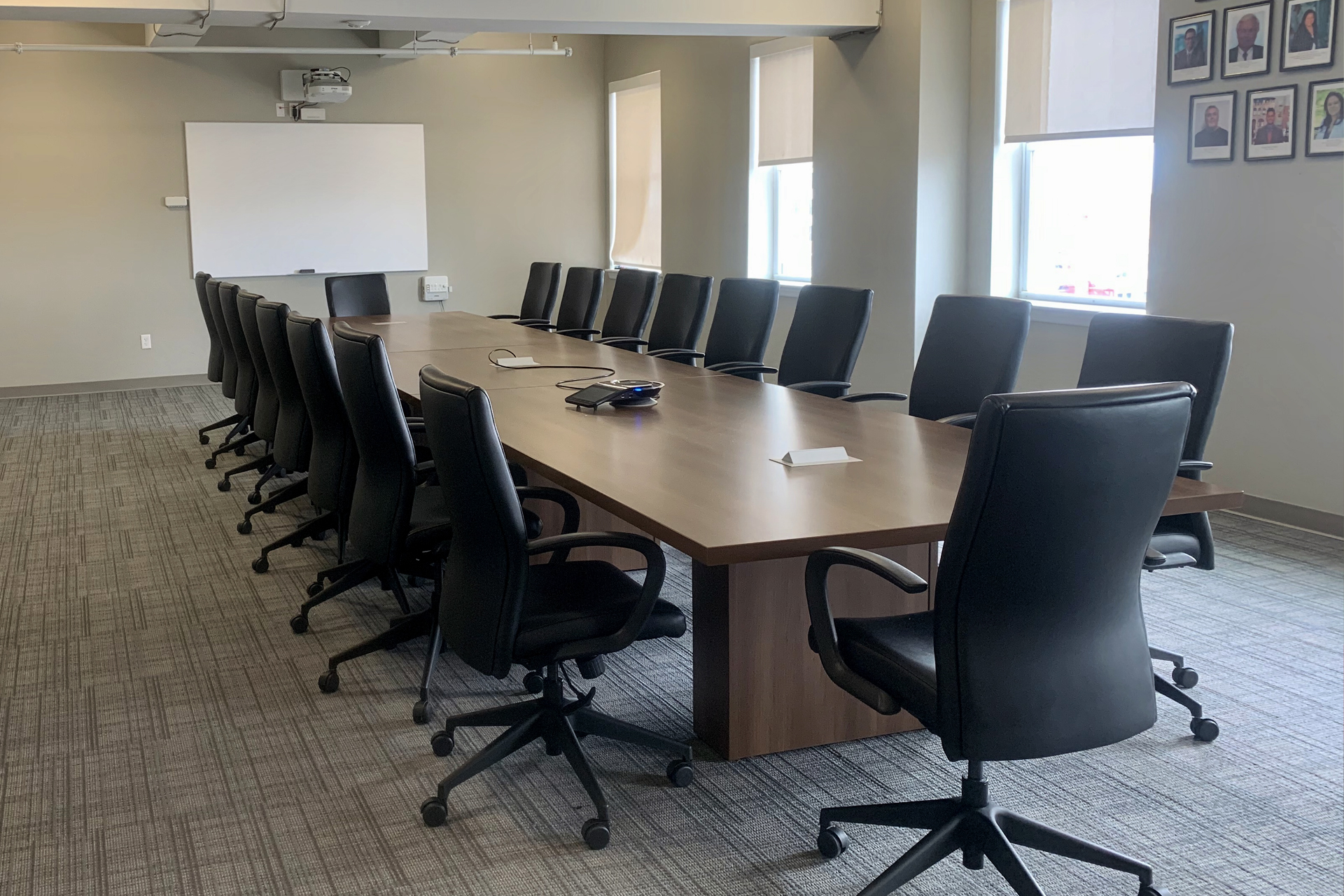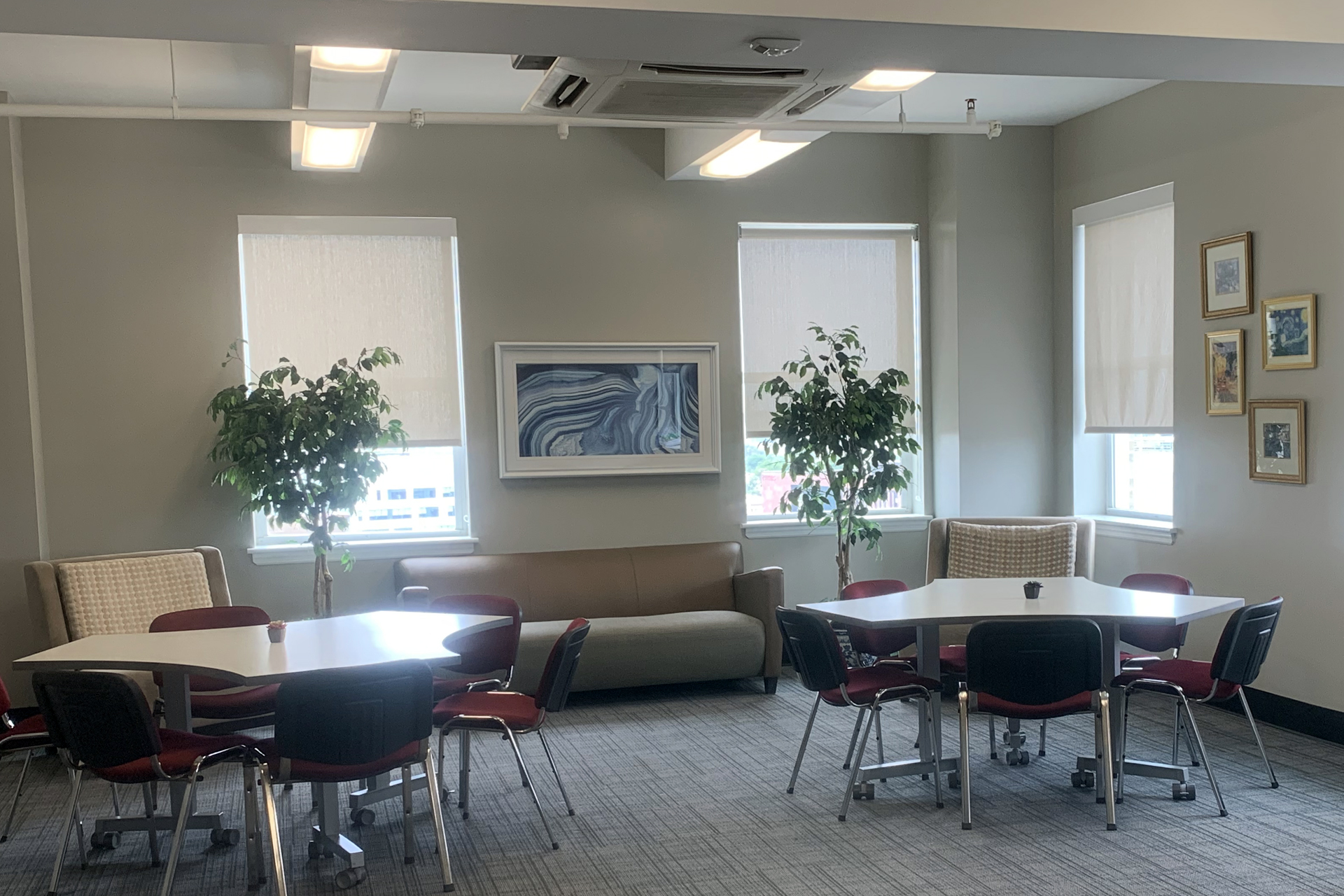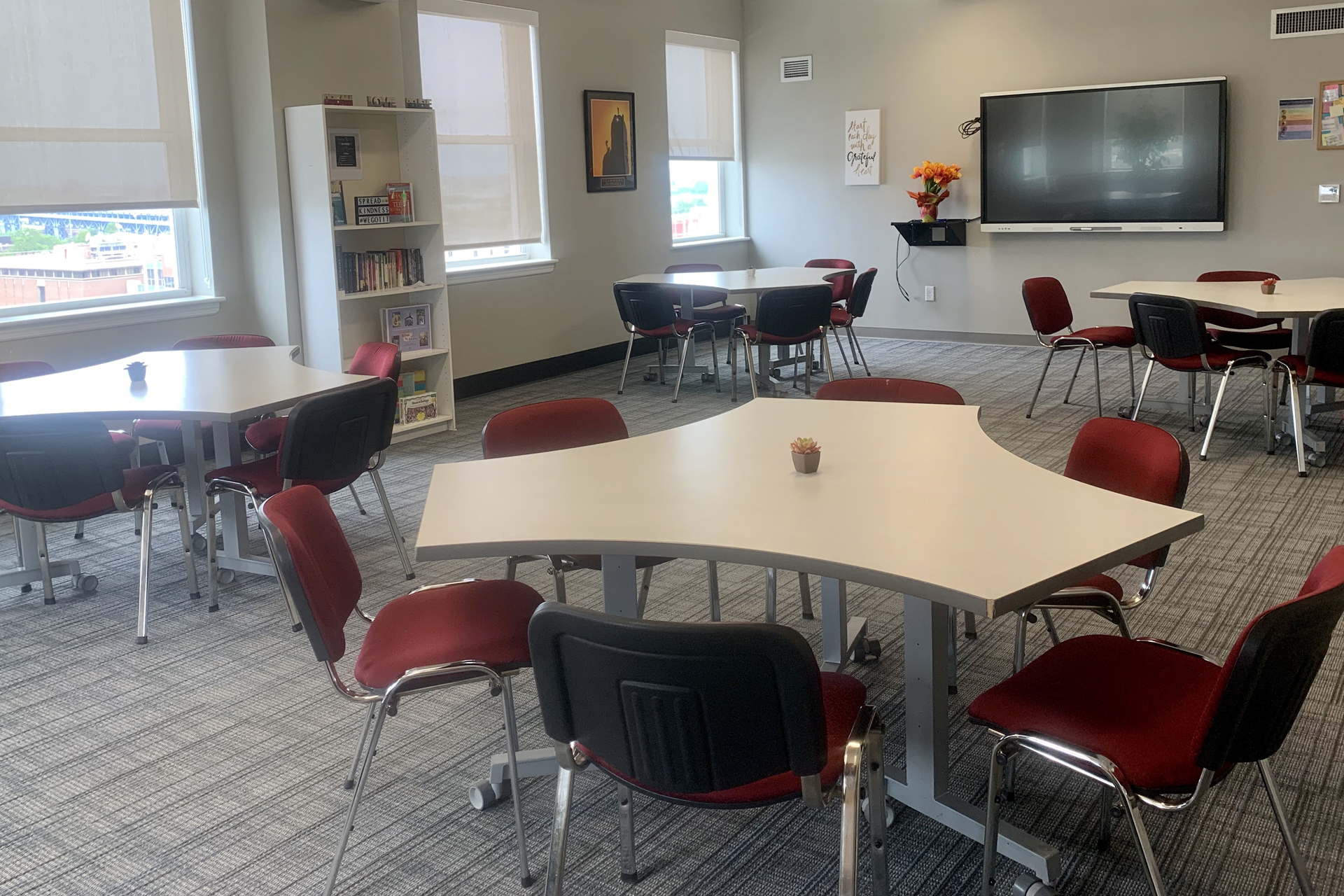 Contact
Contact

Central Administration
856-614-5085