High School
About
Serving Students in Grades 9-12


The LEAP High School serves 480 students in grades 9–12, and represents the culmination of the academic trajectory of students at the LEAP Academy. The High School Program is structured to simulate the college experience and to expose students to academic coursework, sequences and expectations that build their level of college readiness, motivation and self assurance about a college career. 100% of LEAP seniors graduate and 100% are accepted to college.
The High School is structured in three academies: (a) STEM/STEAM, (b) Liberal Arts/Social Studies, and (c) Business. During the 9th and 10th grades, students take core foundation courses, which prepares them for one of the academies. During the 11th and 12th grades, they choose an Academy and focus in a specialized track. The aim is to simulate the college experience by having students take general coursework followed by a major.
Students participate in Dual College enrollment and during their senior year, they enroll in college courses at Rowan and Rutgers Universities through the LEAP Early College.
Dual-Enrollment Participation
LEAP Academy students are offered the opportunity to take dual-enrollment course work once they reach the ninth grade, and the number of dual-enrollment participants has increased exponentially since 2009.
Instructional Programs
Early College & Specialized Academies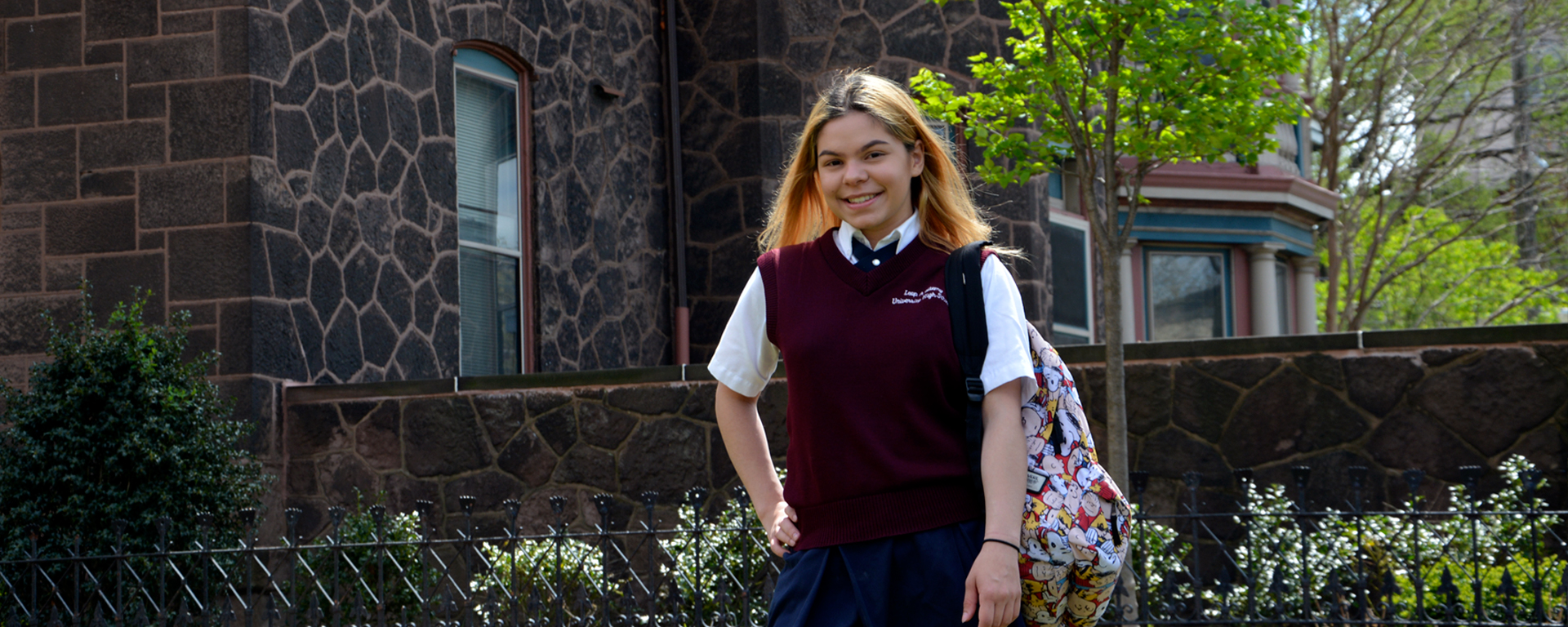 School culture and conditions that facilitate teaching and learning at a college level.
Early college and dual credit courses for all seniors to guarantee graduation with over 20 college credits.
Content specialized teachers that are enthusiastic and highly qualified about their fields.
Opportunity to choose a specialized Academy as the academic focus to increase student ownership for learning and simulate the college experience.
College Access Center that provides ongoing support on academic as well as non-academic areas to ensure students are on track for graduation and college enrollment.
Emphasis in developing core academic skills, such as writing and analytic thinking and non-cognitive skill development, including behaviors that reflect greater student self-awareness, self-monitoring, and self-control— study skills, work habits, time management, help-seeking behavior, and social problem solving skills.
Every student is assigned a laptop and has access to to varied technology around the school, including 3-D printers, computer labs and smart boards.
Access to opportunities to participate in academic summer programs and other leadership and academic programs that augment college preparation.
LEAP Academies
LEAP Academies
Similar to that of any college or university, the LEAP STEAM High School course of study is comprised of three academies (Business, STEAM/STEM and Liberal Arts), which contain multiple concentrations. Below is a list of concentrations, complete with descriptions so that you know what your options are for your course of study throughout high school. After you select what concentration option is best for you, all course registrations will be made with an advisor in The Center for College Access.
You will be able to use one of the below concentrations as a precursor to selecting a college major and determining what career path you would like to follow. If and when you have any questions about how your high school concentration will impact your college education, please reach out to an advisor with The Center for College Access.
LEAP STEAM High School Concentration Options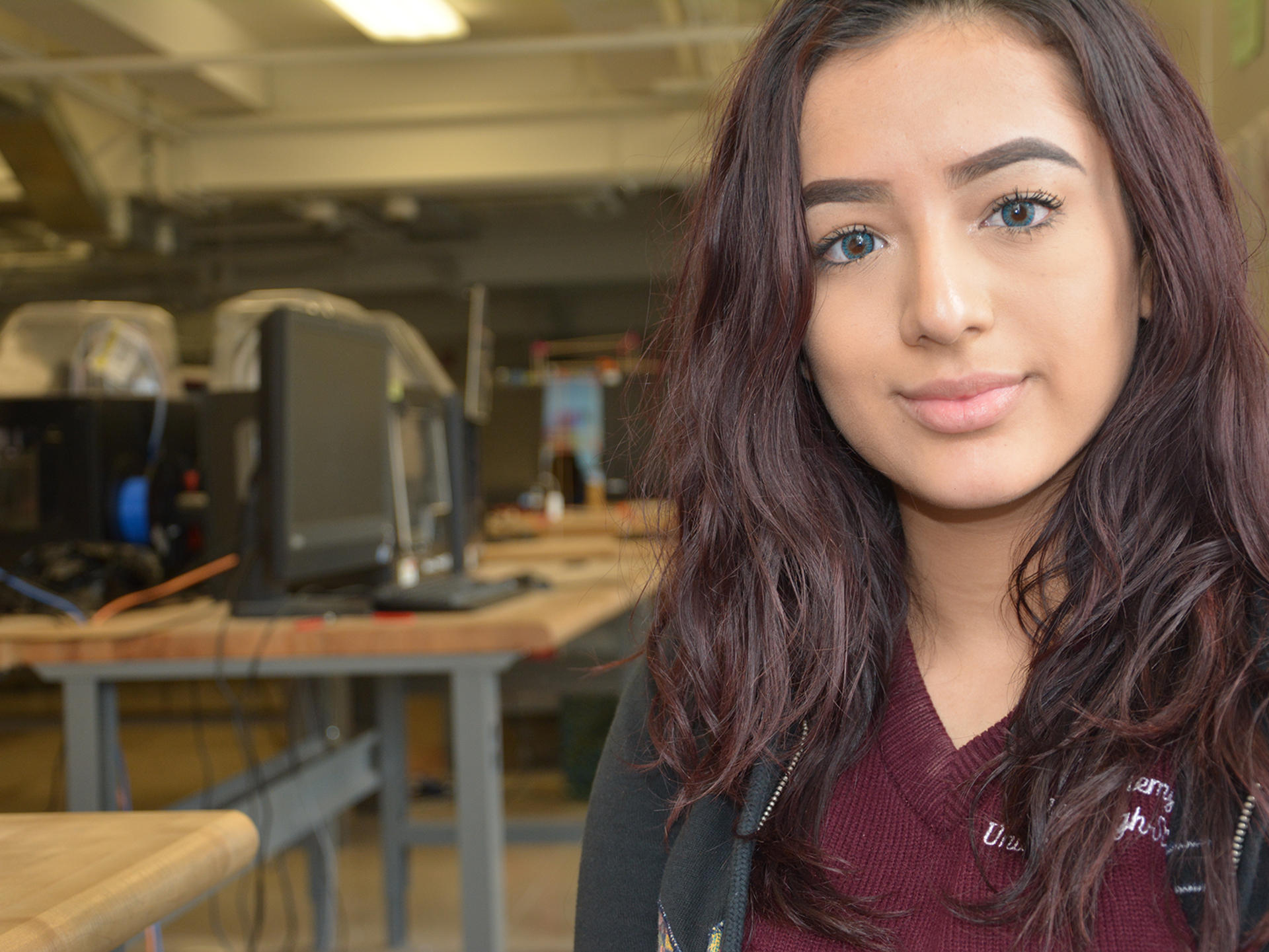 Liberal Arts Academy
Learn More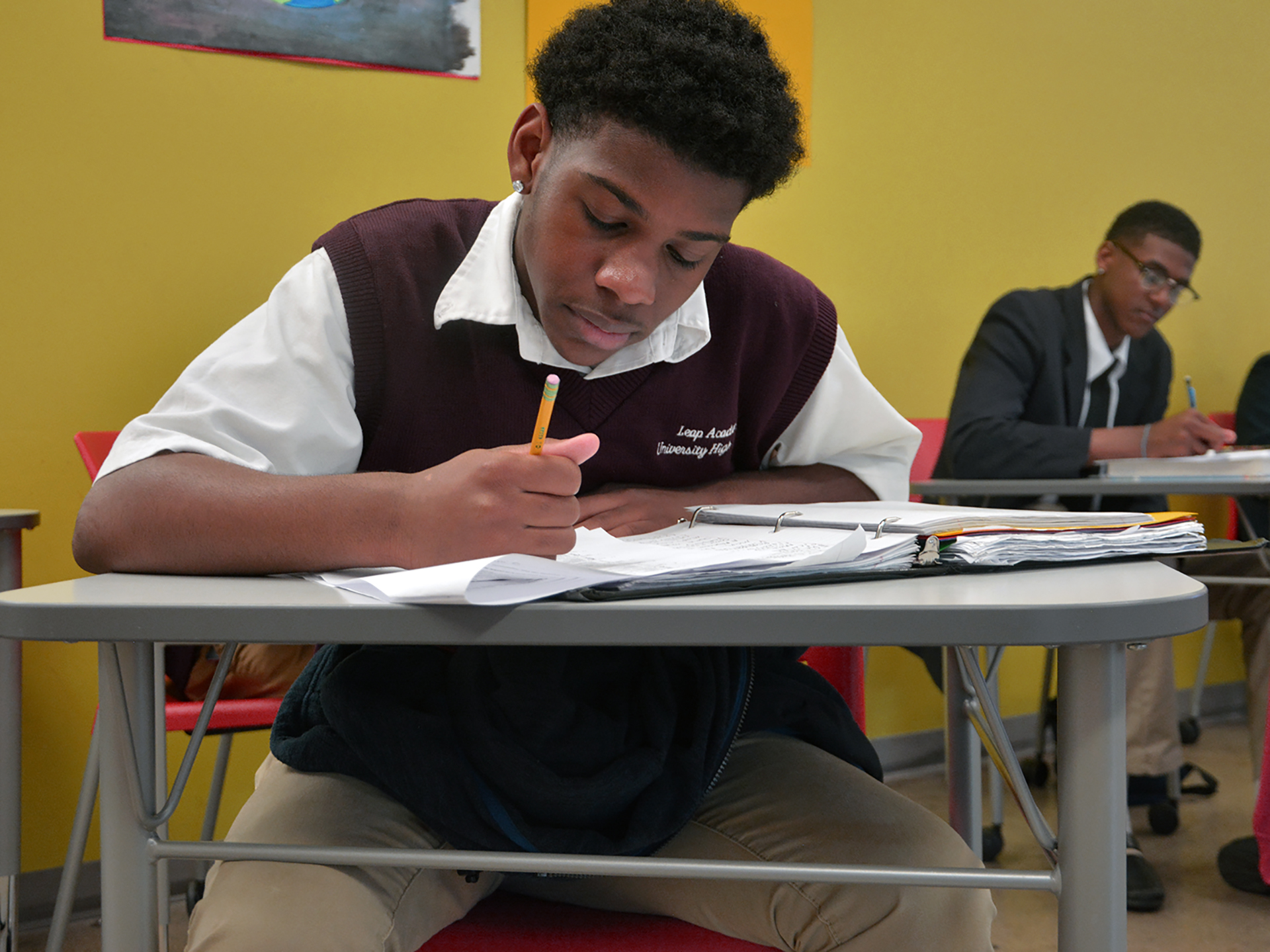 Business Academy
Learn More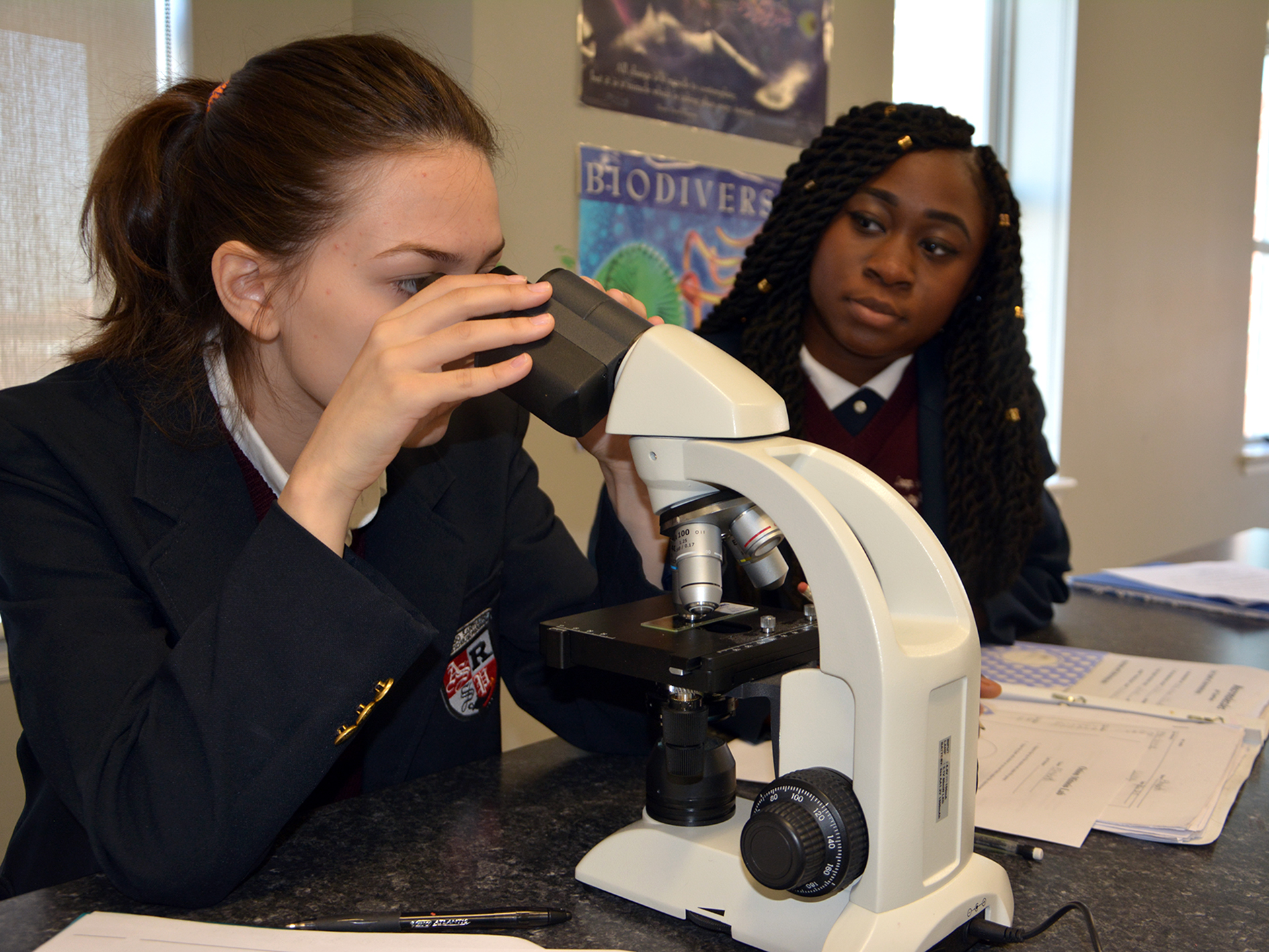 STEAM/STEM Academy
Learn More
Early College
Early College

Starting in Fall 2017, all seniors at LEAP enroll in the Early College Program and will enroll in courses at Rutgers University and Rowan University. Through the Early College Initiative, high school students have the opportunity to complete college level courses while still in high school. LEAP seniors will complete up to 30 college credits. The focus is on transforming the senior year of high school into the first year of college. The Early College concept expands the school's Dual College Enrollment program by which selected group of high school students take selected college courses as part of their high school year. Students that graduate from high school with these many college credits enter the university with an advantage in terms of college readiness, as well as credits already completed. This provides them with an opportunity to finish college on time and to perform at a higher academic level.
Why Early College?
Research has shown the earlier introduction to college courses leads to better long-term academic outcomes.
High quality dual enrollment can have a powerful impact on students' post-secondary success, yet few opportunities are available to low-income students in inner cities.
Students who get college experience in high school have a higher high school graduation rate and are less likely to take basic skills courses once they enrolled in college.
Dual-enrollment students are more likely to attend and persist in college once they completed high school.
Reinforces LEAP's college culture and support the expectation that each student will attend college and develop career aspirations.
Early College students have more positive high school experiences than comparison students, including positive experiences as follows:

The rigor of their high school experiences
Their high school's college-going culture
The level of instructor support
The quality of support for completing college and financial aid applications
Early College Courses for the 2019-2020 Academic Year
Rutgers University
Learn More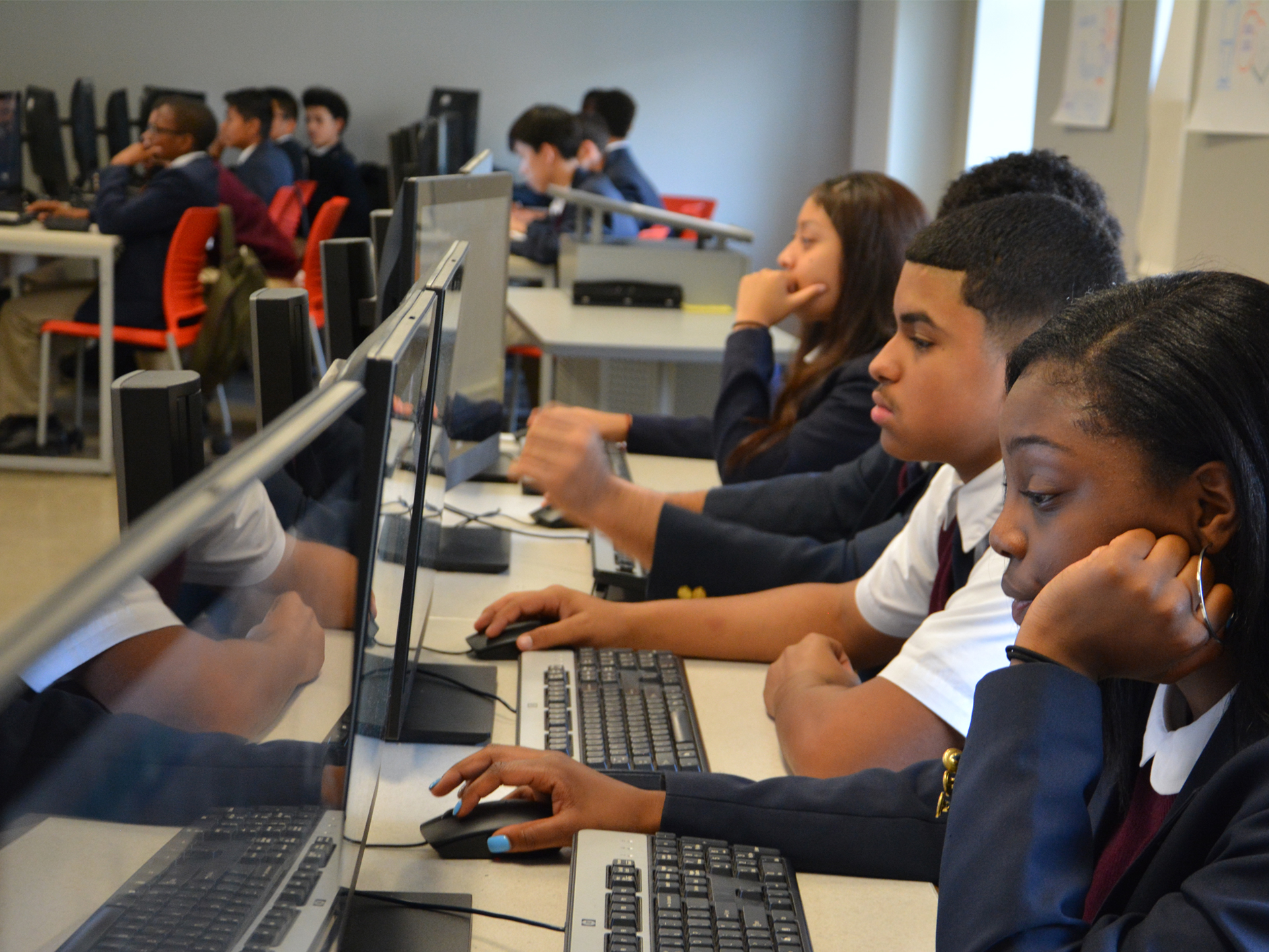 Rowan University
Learn More
Transcripts
Faculty/Staff
Nutrition
View & Download Menus for High School Students
Food is cooked daily in each school. The staff works diligently to provide balanced and nutritious meals. Menus are available each week.

ESL & Special Service
English as a Second Language (ESL) Program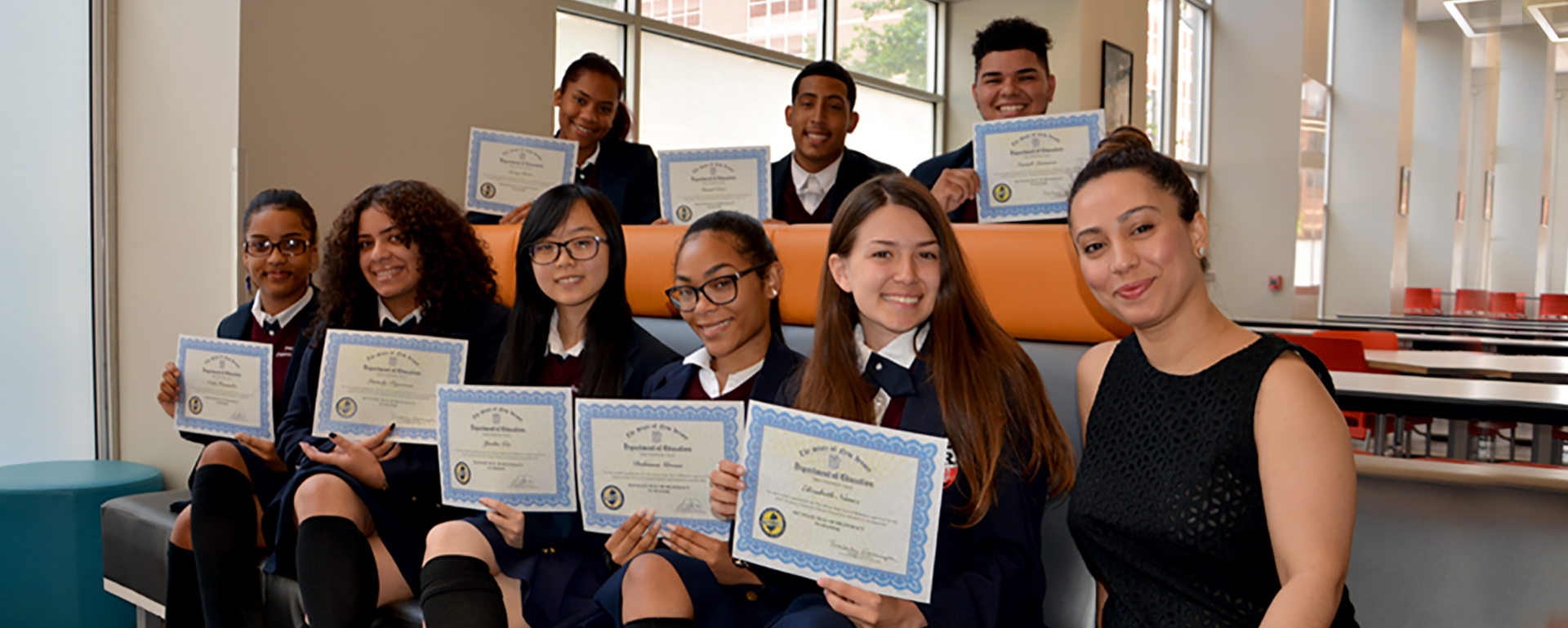 LEAP Academy's ESL Program aims to provide culturally and linguistically responsive education for all English language learners to ensure equitable access to opportunities that promote language acquisition, life long learning, and global citizenship.