Our Values
A Focus on Excellence, and a Commitment to Accountability and Results
LEAP Academy is grounded on values that are at the core of its organizational framework and practices.
Collective Focus on Achievement and Success
Collective Work that Results in Excellent Execution
Diversity and Team at the center of the school culture
Positive and Dynamic Structures to Anchor the School Work
Families at the center of engagement
Reciprocal Accountability and Transparency for the Work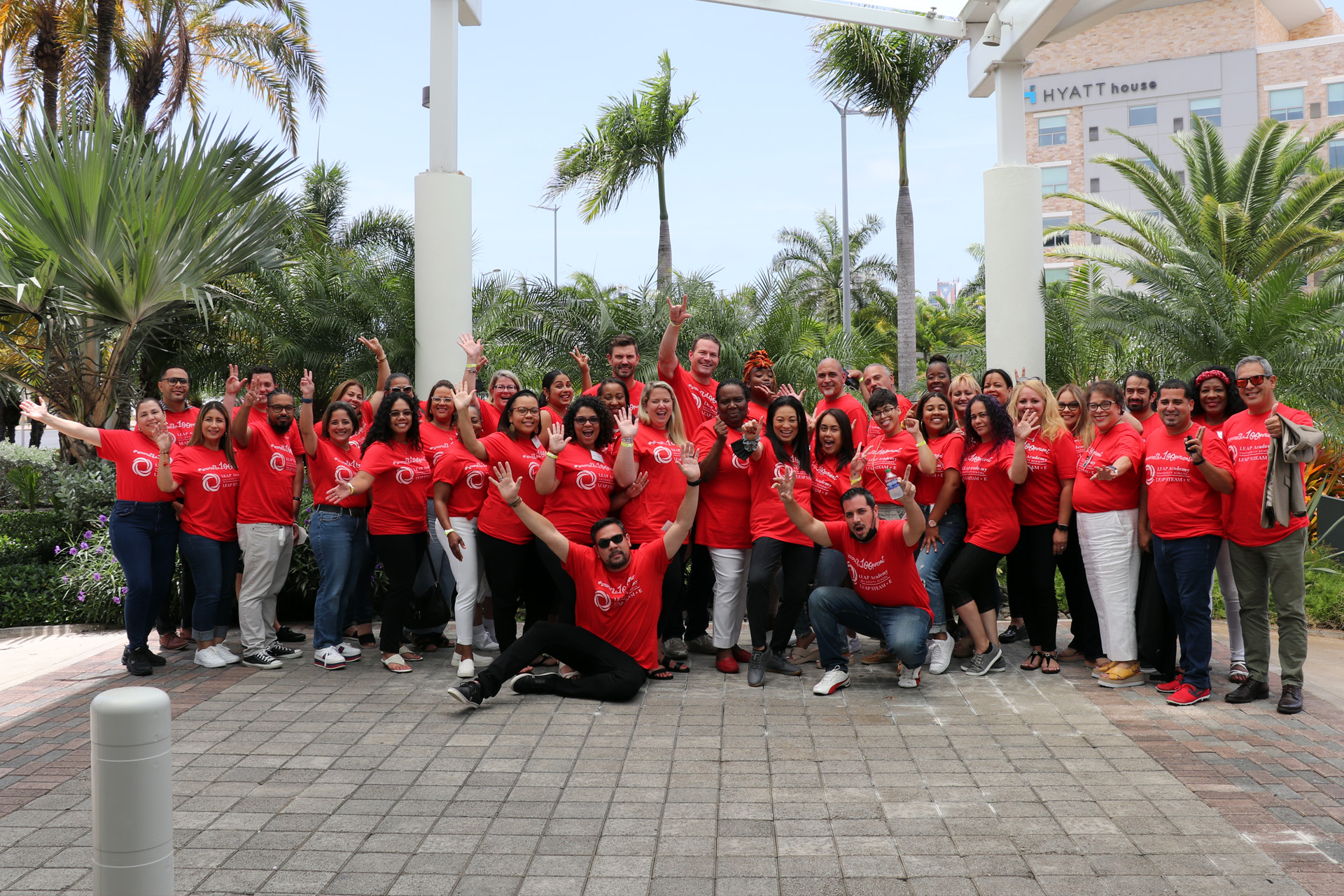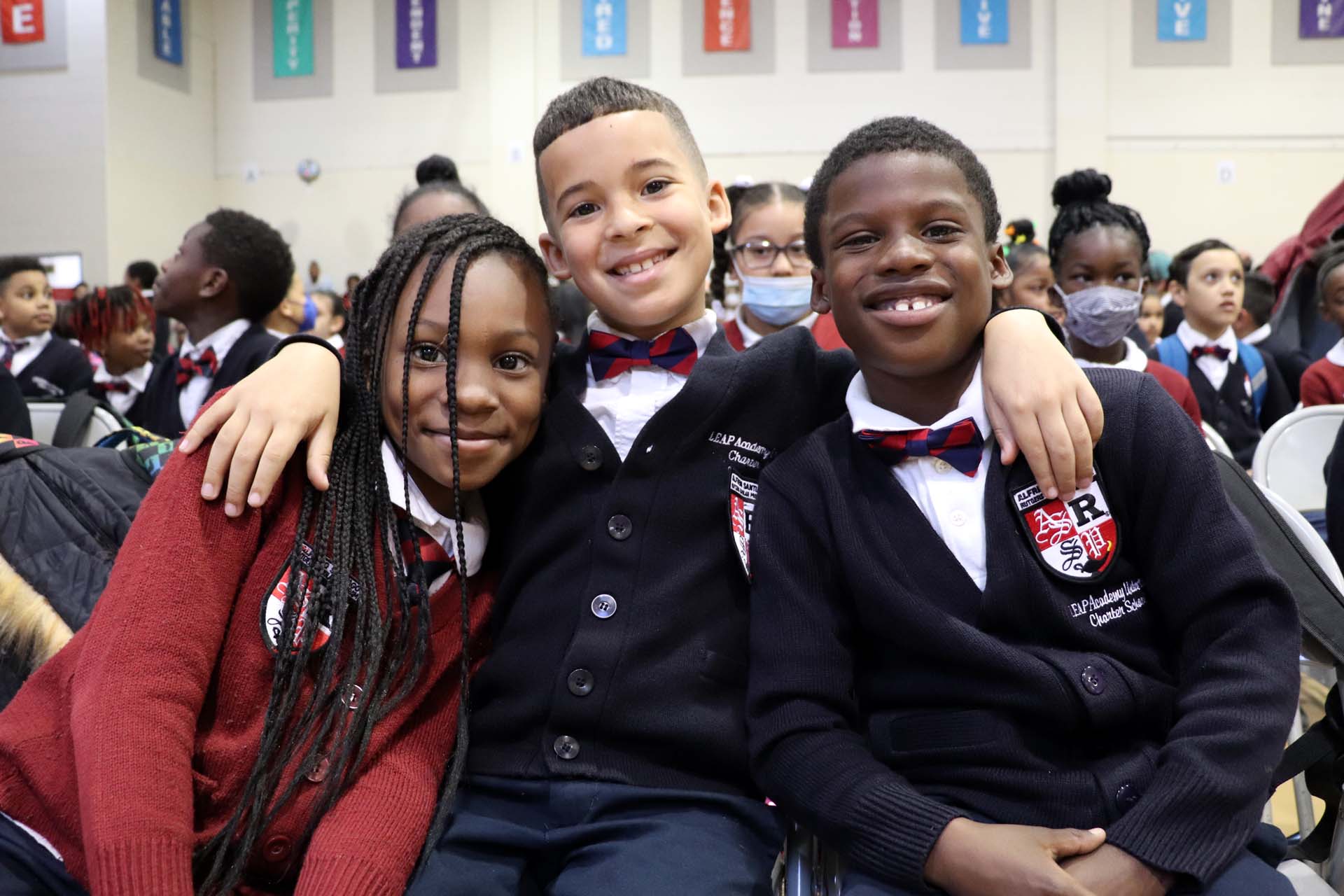 Diversity is our strength.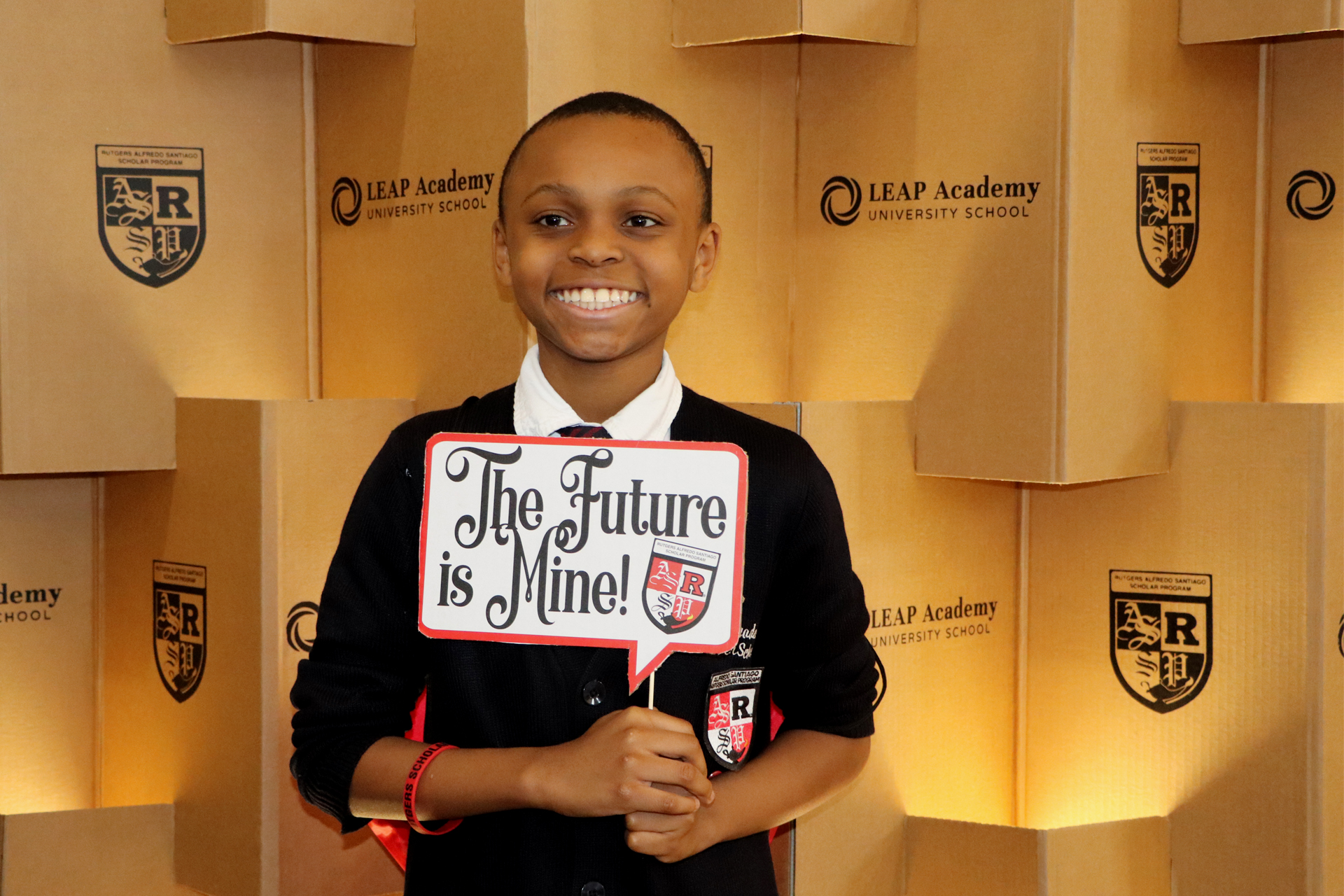 Student achievement comes first.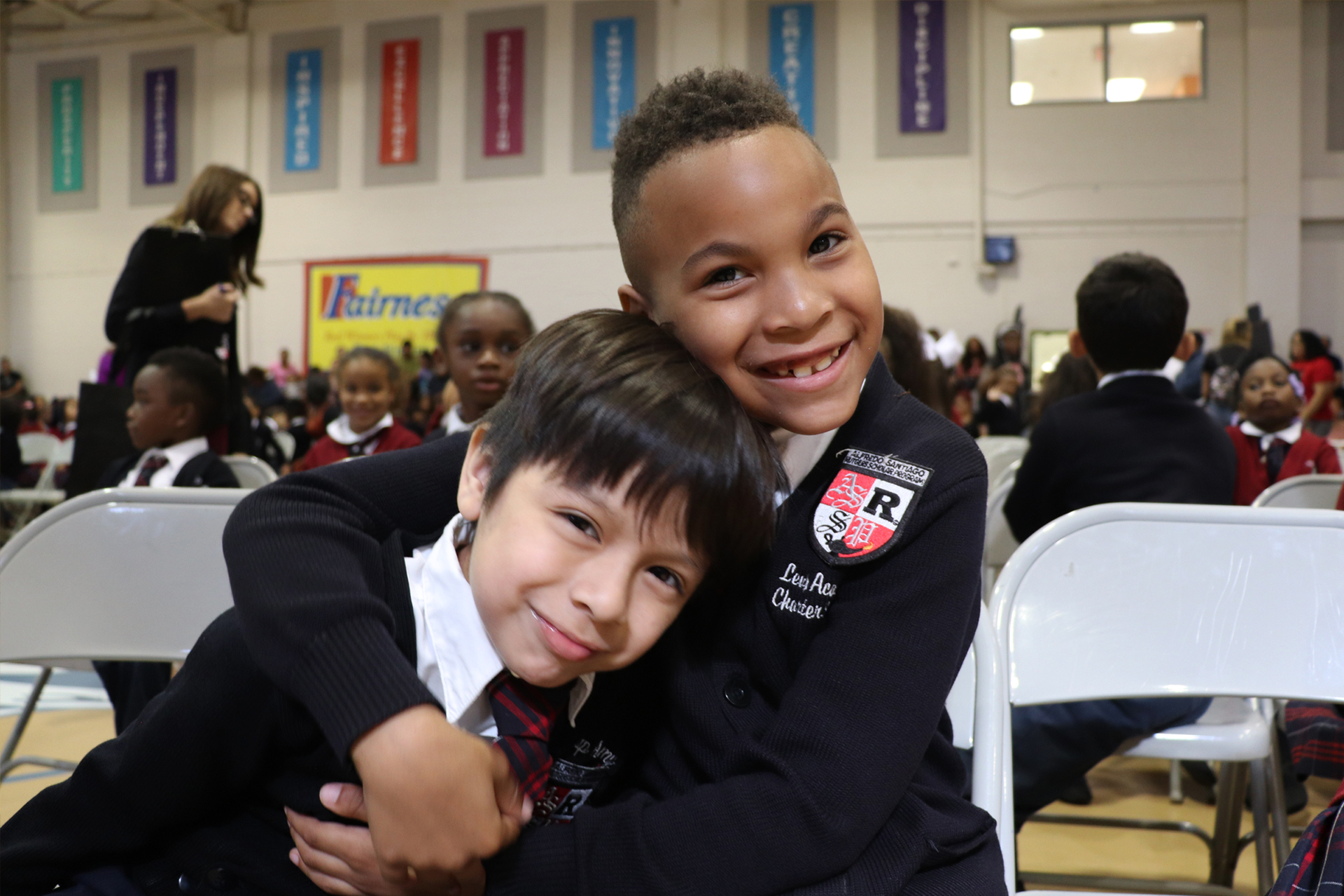 Positive & caring culture.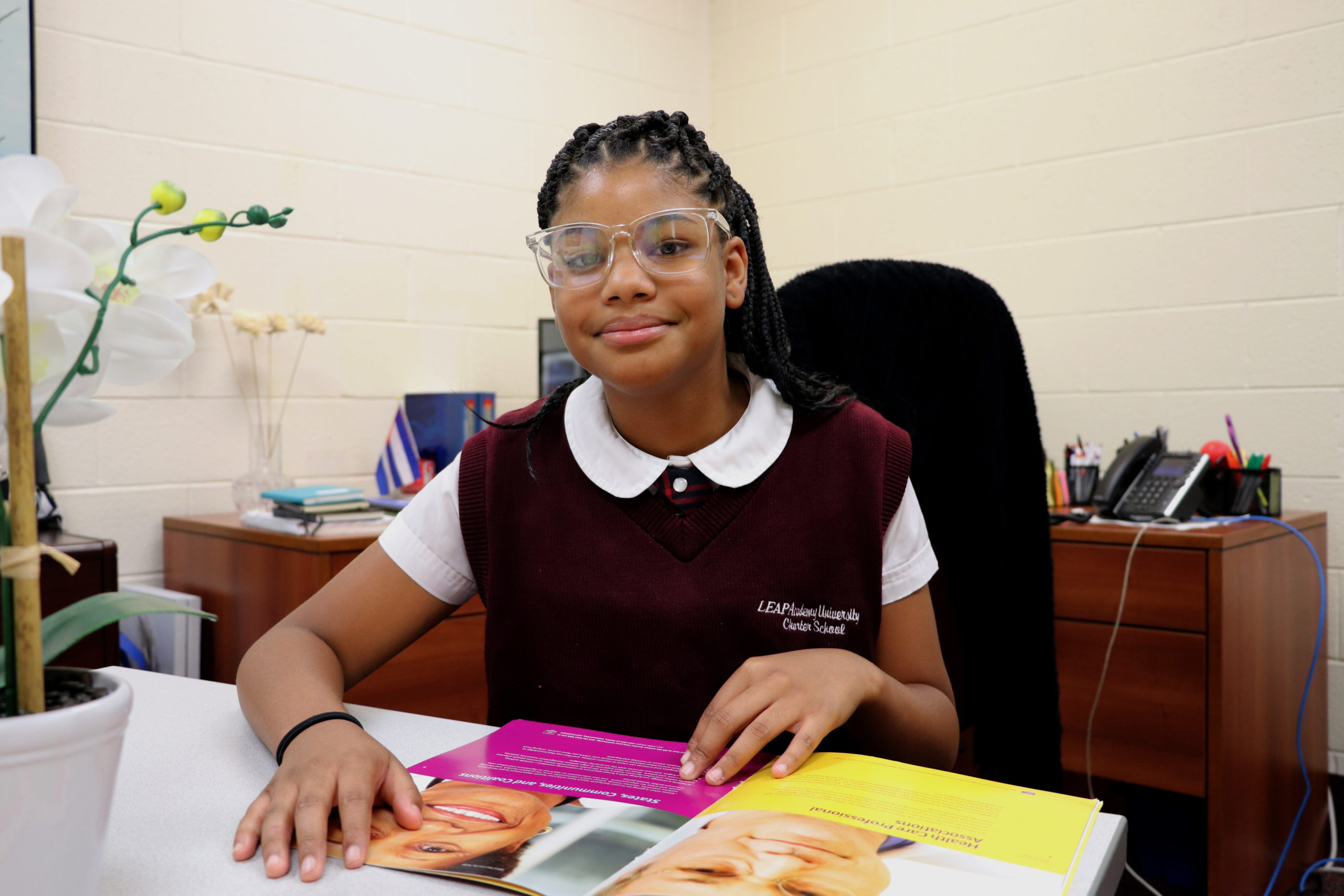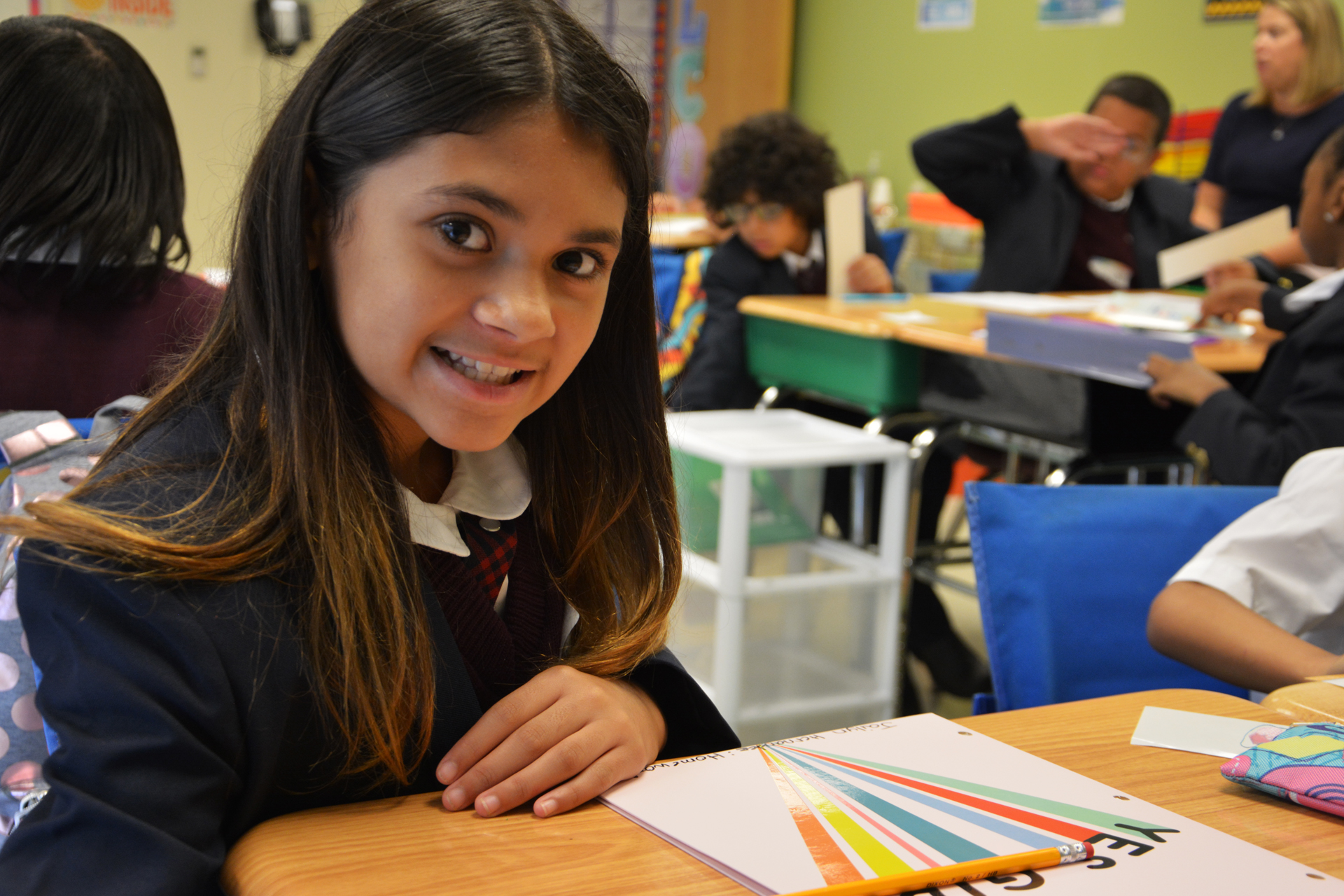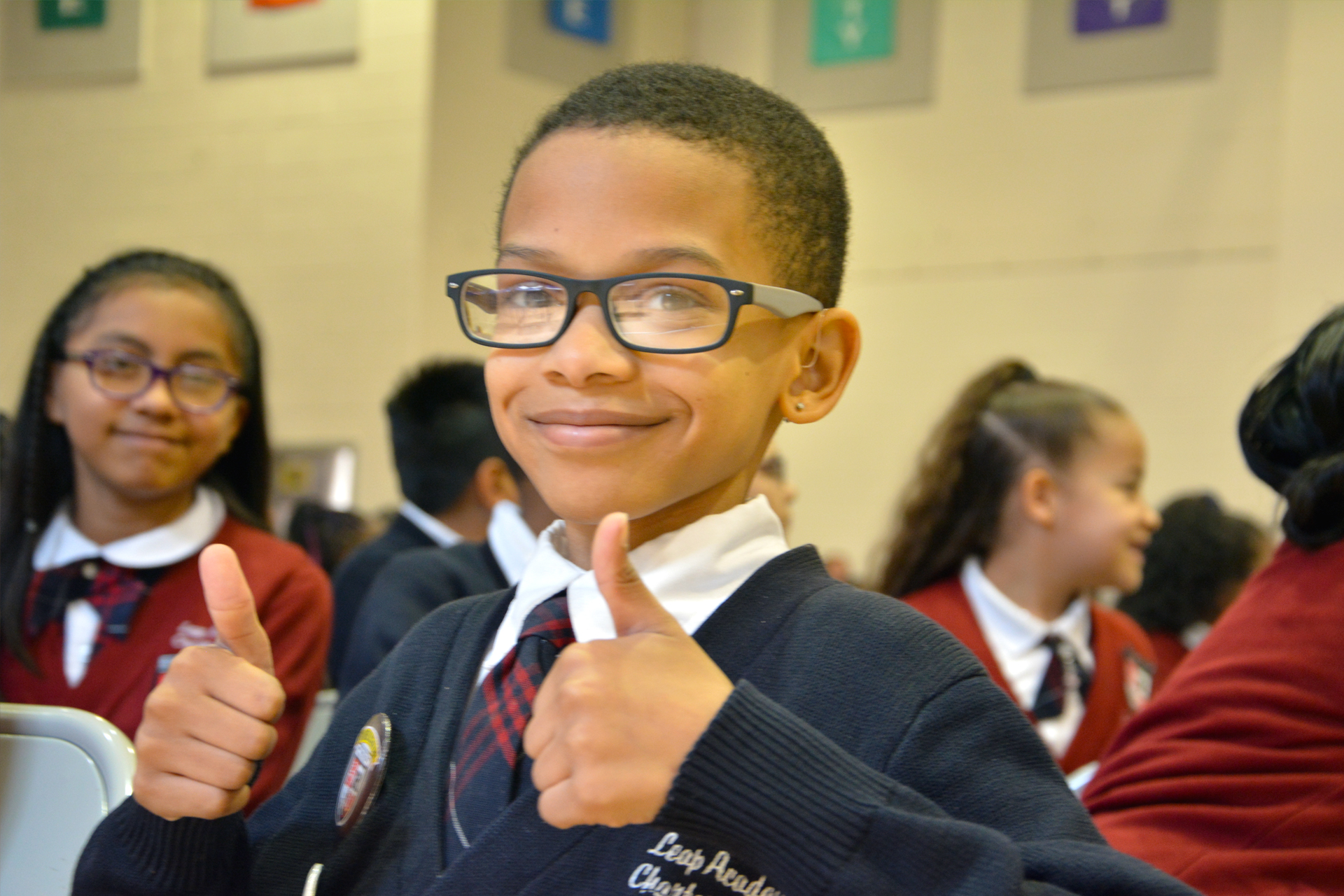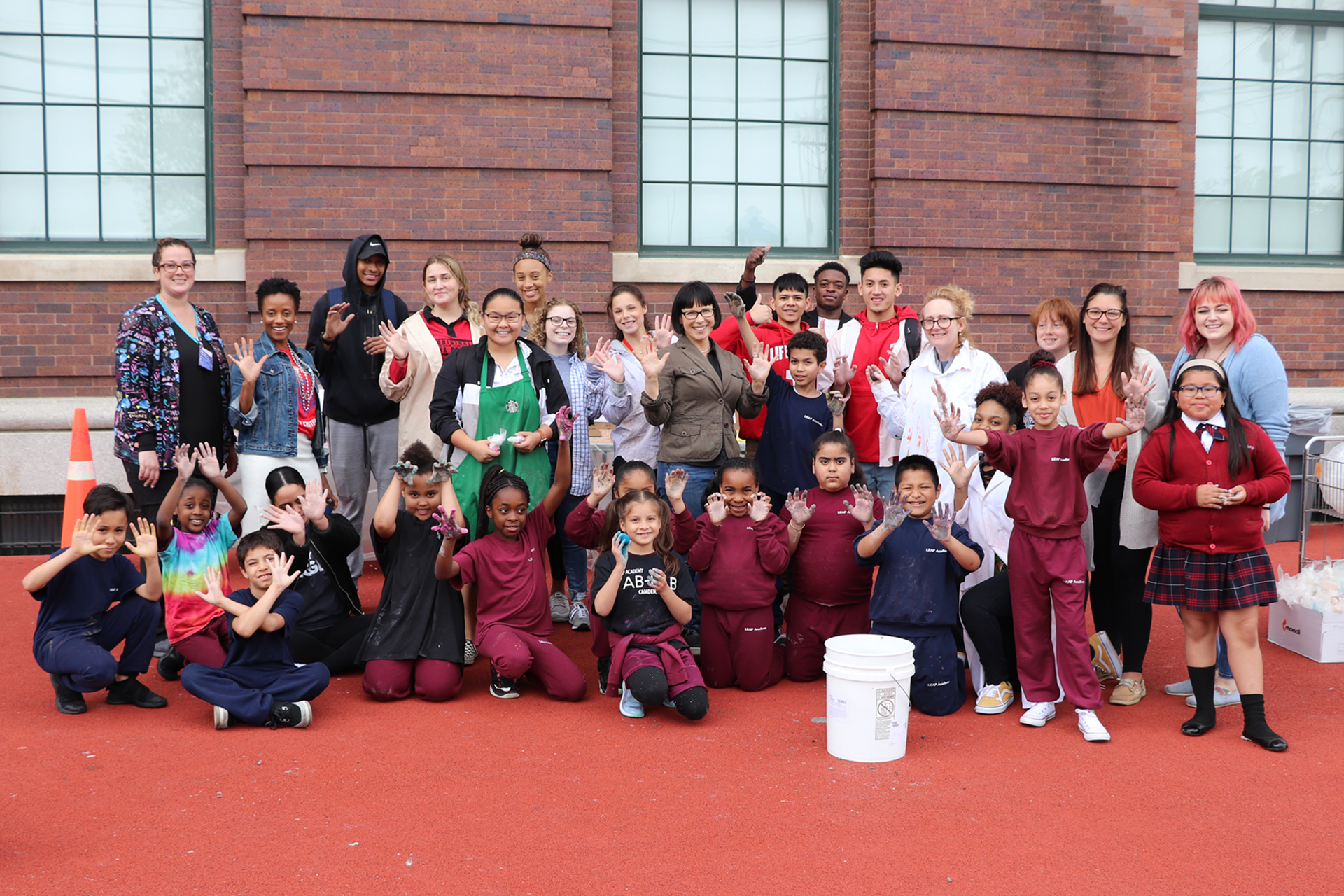 We do what ever it takes to get the job done.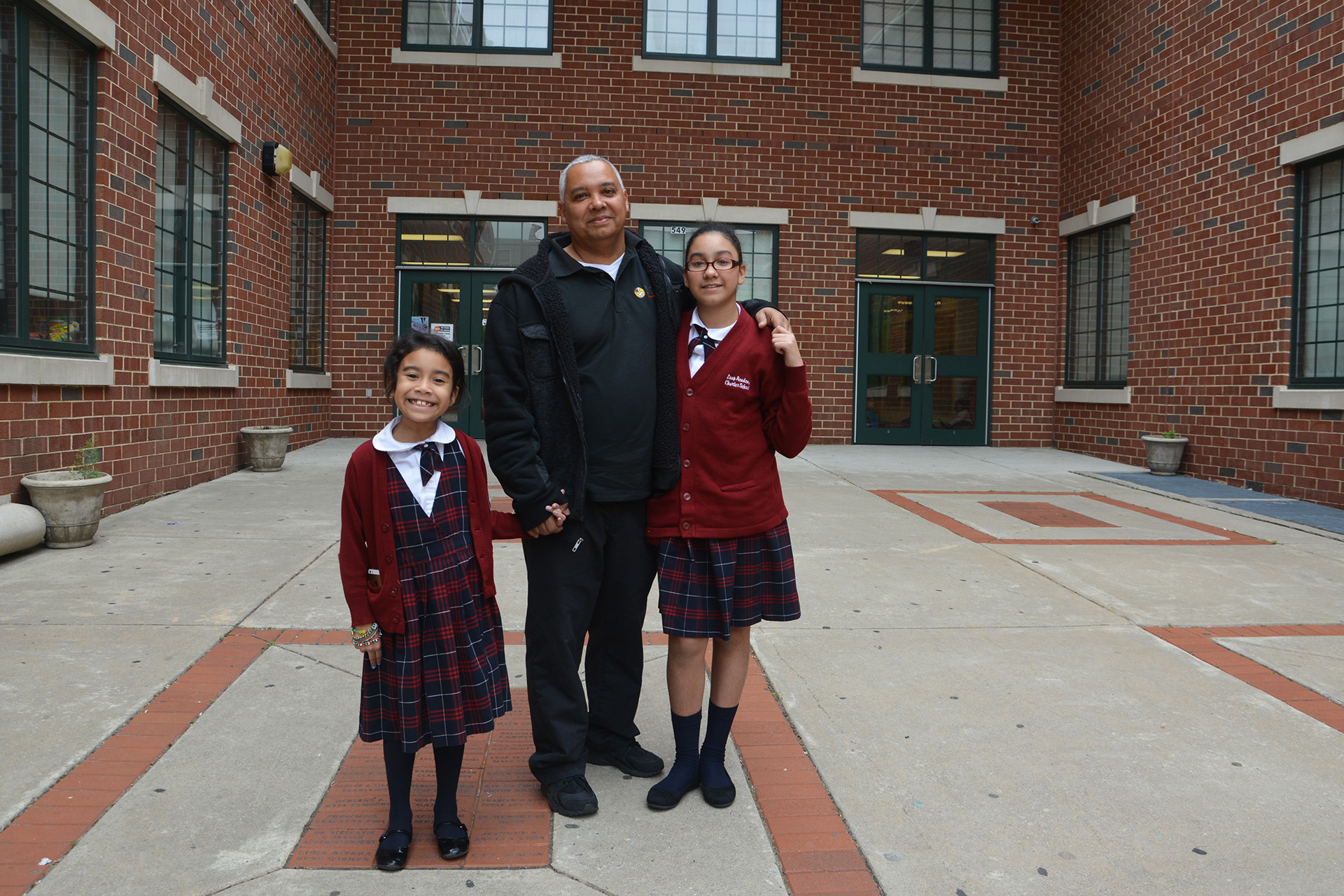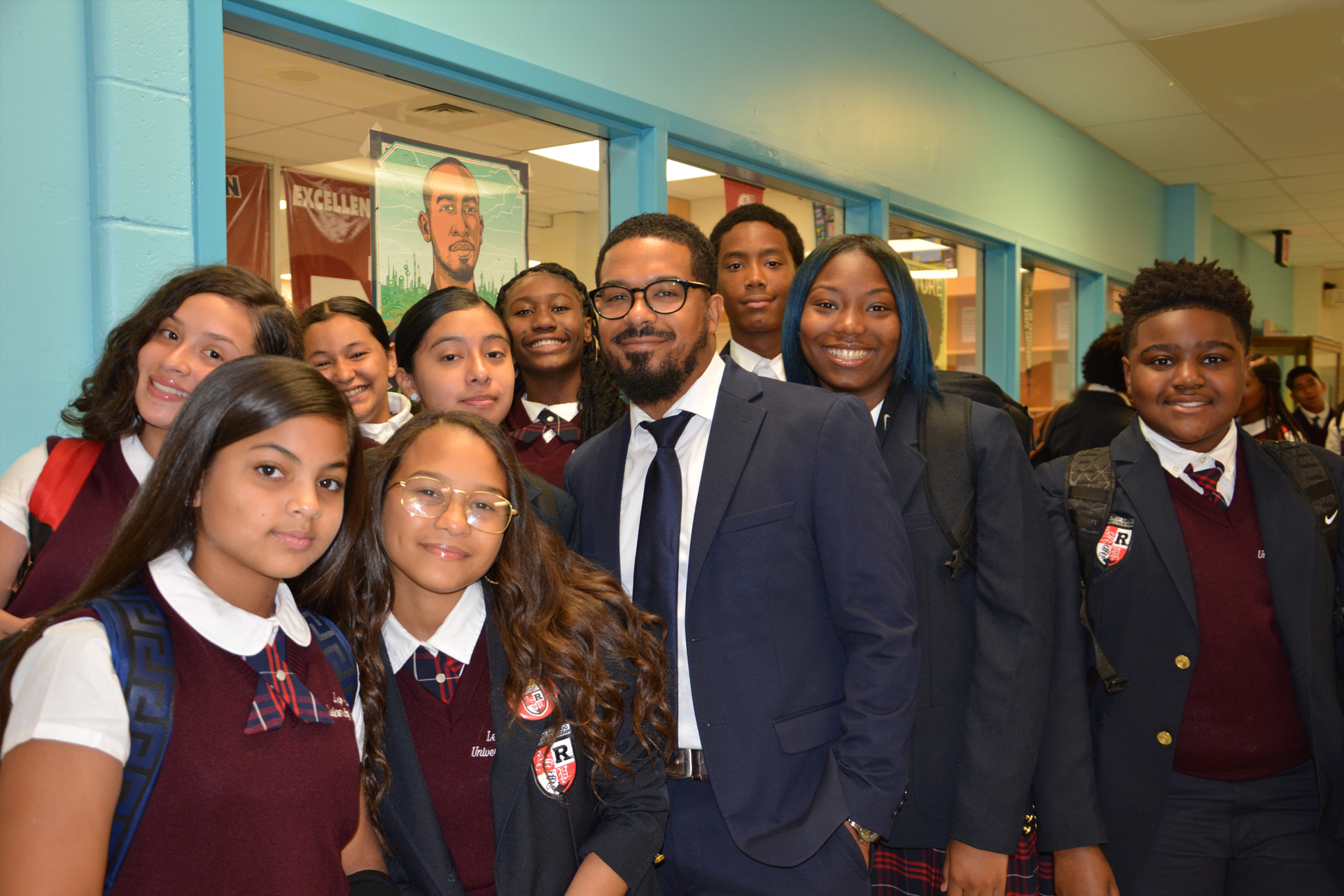 Transparency with each other.