Our Team
Leadership
Meet Our Leadership Team
LEAP Academy University School is administered by a management team led by our Chief Officers, each overseeing specific strategic performance components. Together, they work to lead the execution of Board mandates and strategic priorities and the implementation of the LEAP Charter.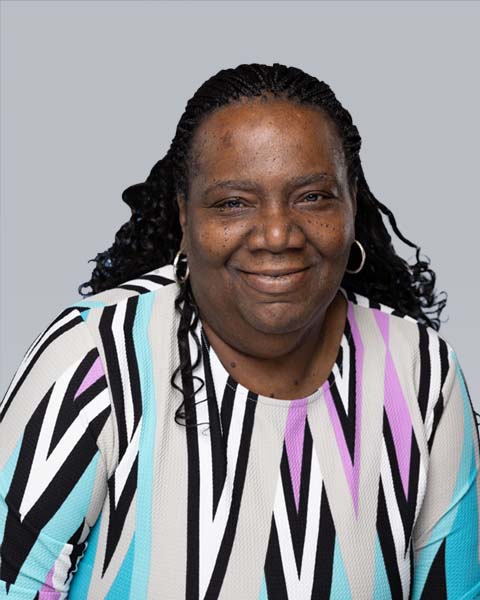 Stephanie Weaver-Rogers
Chief Operation Officer/ Lead Person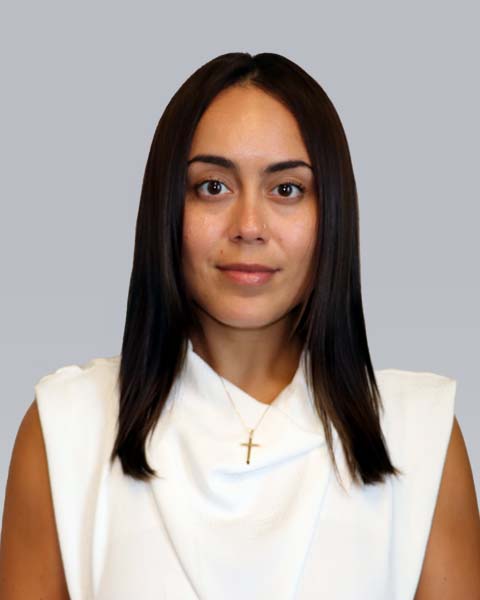 Jozian Molina
Chief Academic Officer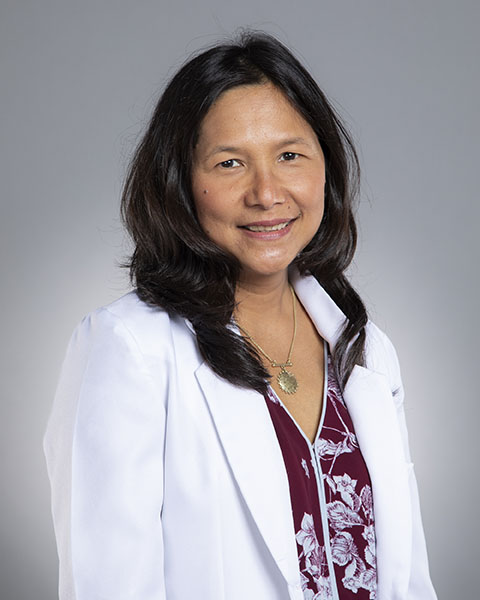 Dr. Velmina Rivera, MD, FAAP
Chief Medical Officer/School Medical Director

Yusein Durakov
Business Administrator
Donita Zepeda
Director of Curriculum and Instruction
Charles Benito
District Assessment Coordinator
Andrea Moore
Director of Special Services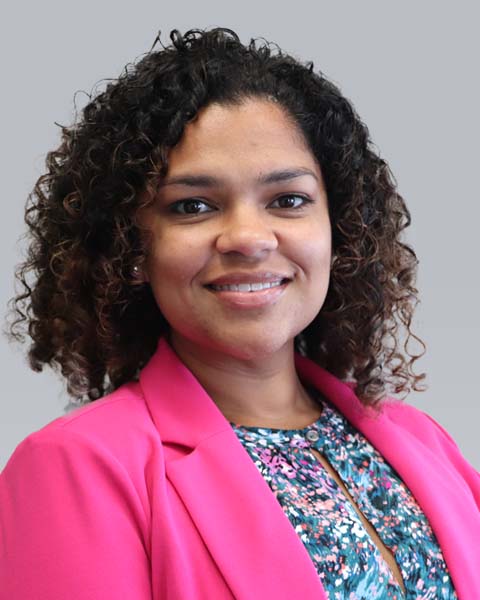 Samantha Rodriguez
Principal K-5
Jimmy Pineda
Vice Principal K-5
Chrystal Walker
Principal 6-8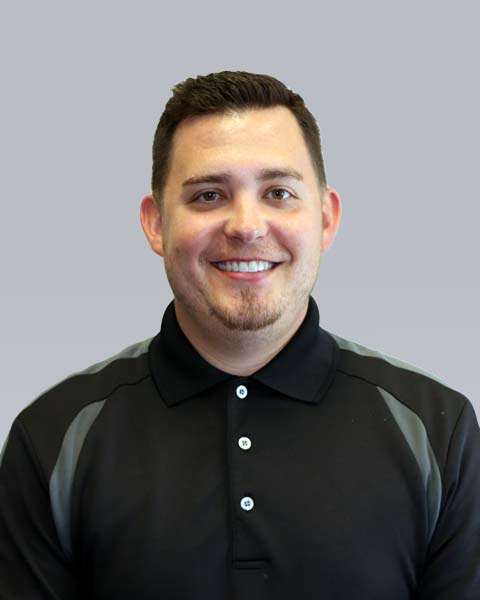 Matthew Steen
Math Supervisor K-12
Amir Ayres
ELA Supervisor 9-12
Diana Crespo
Director of Enrollment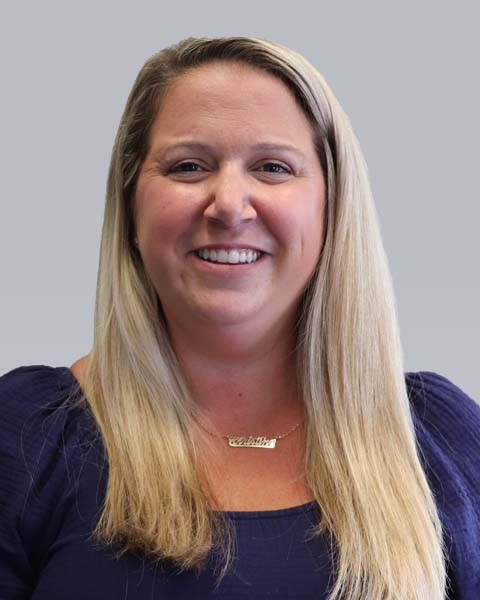 Christine Skalka
ELA Supervisor K-8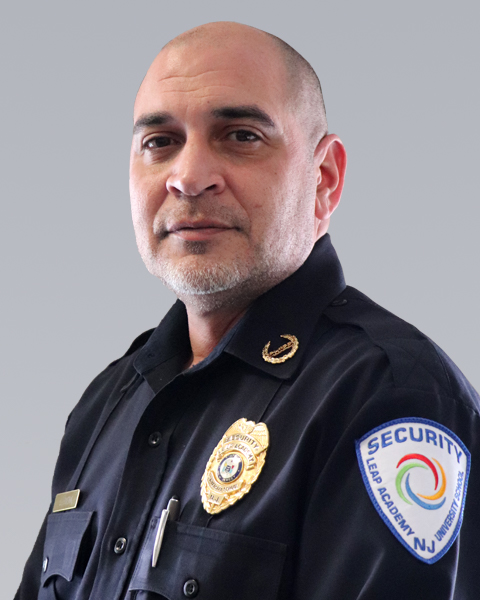 Dennis Rivera
Chief of Safety and Security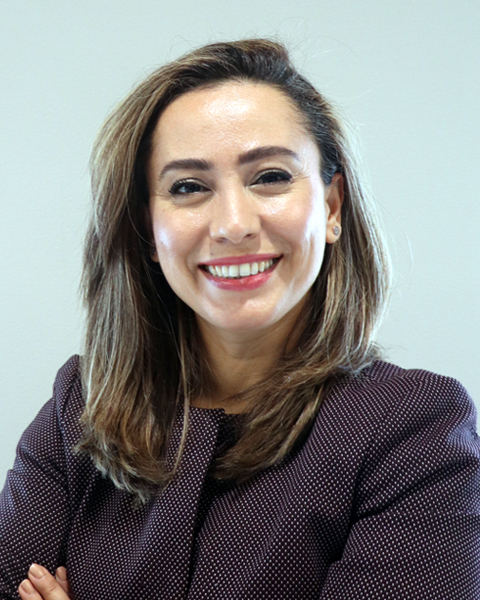 Tugba Hoguet
Director of ESL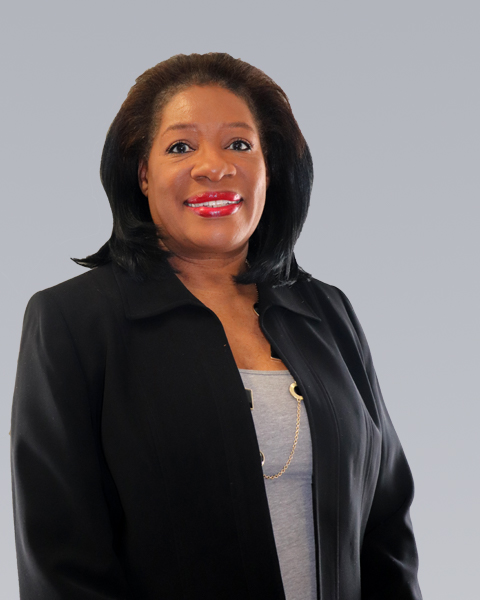 Millie Davis
Human Resource Manager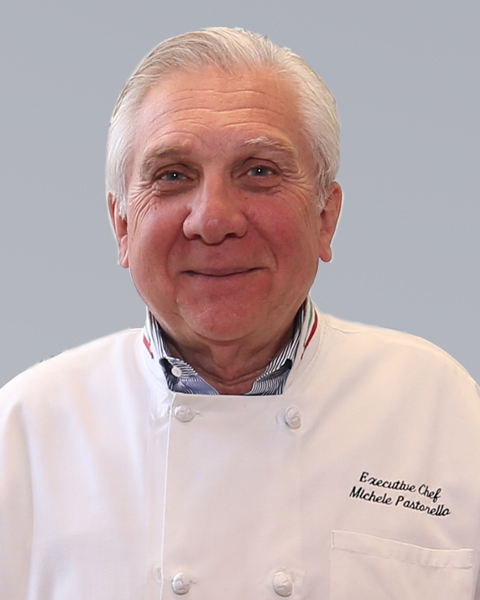 Michele Pastorello
Executive Chef Metz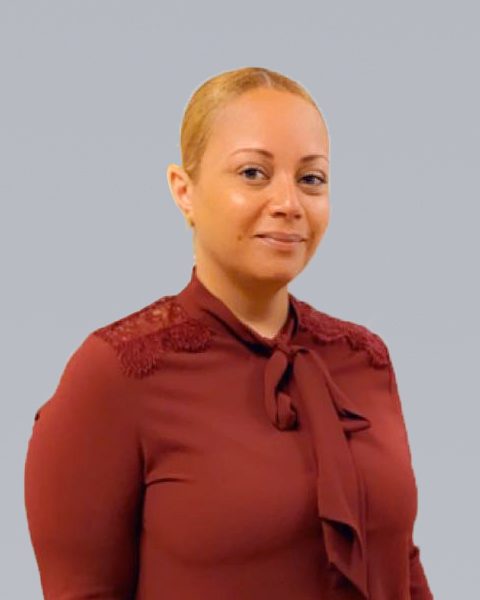 Jessica Rojas
Food Manager Metz
Christopher MCrum
Coordinator, FabLab
Marchelle Roberts
Director of Early College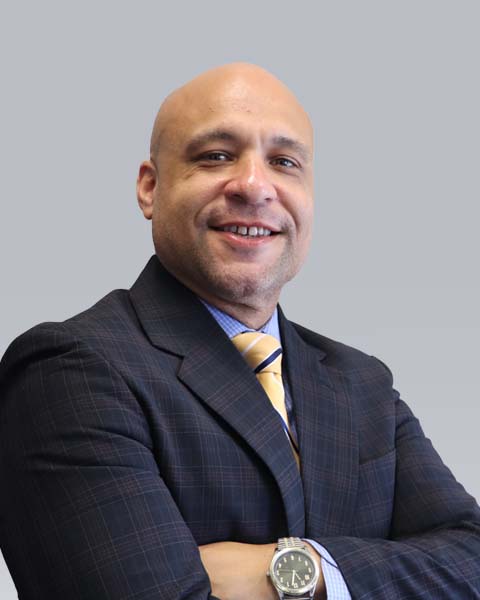 Steven Nunez
Director of College Access and Students Success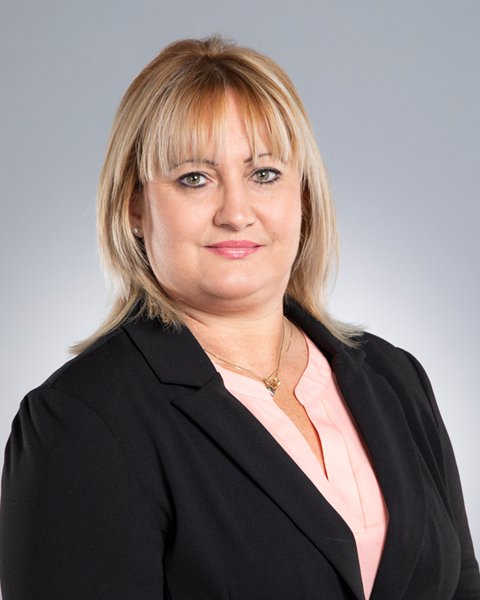 Leda Hernandez-Diaz
Director, Family Support/Behavior Health | Foster Care Liaison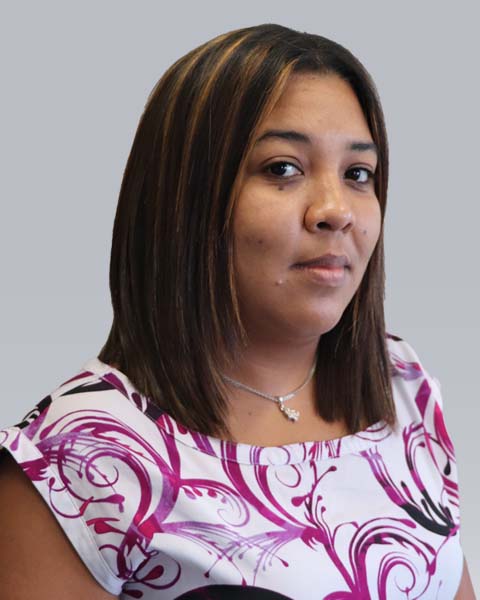 Rosa Ovalles-Vargas
Director of Transportation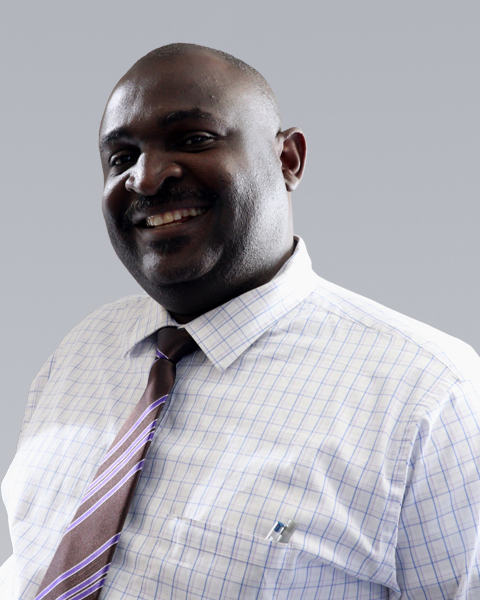 Steve Pierre-Jacques
Director, Information Technology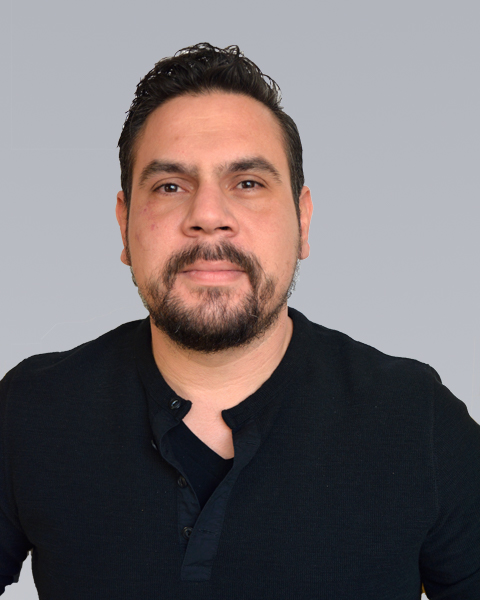 Rafael Miranda
Coordinator of PRAC/VAPA
Staff
Meet Our Central Services Staff
LEAP Academy is supported by an administration and service structure that allows for efficient and quality services. Meet our key personnel.