Work at LEAP
Careers at LEAP Academy
LEAP is a vibrant and innovative school with a missionary drive that focuses on delivering the best education and opportunity to students and their families.
Teachers and staff are the backbone of the LEAP organization and we are searching for candidates that show a high level of commitment to our mission.
If you are committed to:
Quality teaching and learning in an urban environment
Personal and professional growth and self-development
Making a difference for urban children and families
Helping students and families break the cycle of poverty and enter a cycle of prosperity
Becoming a catalyst for success and achievement for all children
Making a difference while building a meaningful career
Then, LEAP Academy may be your answer!!!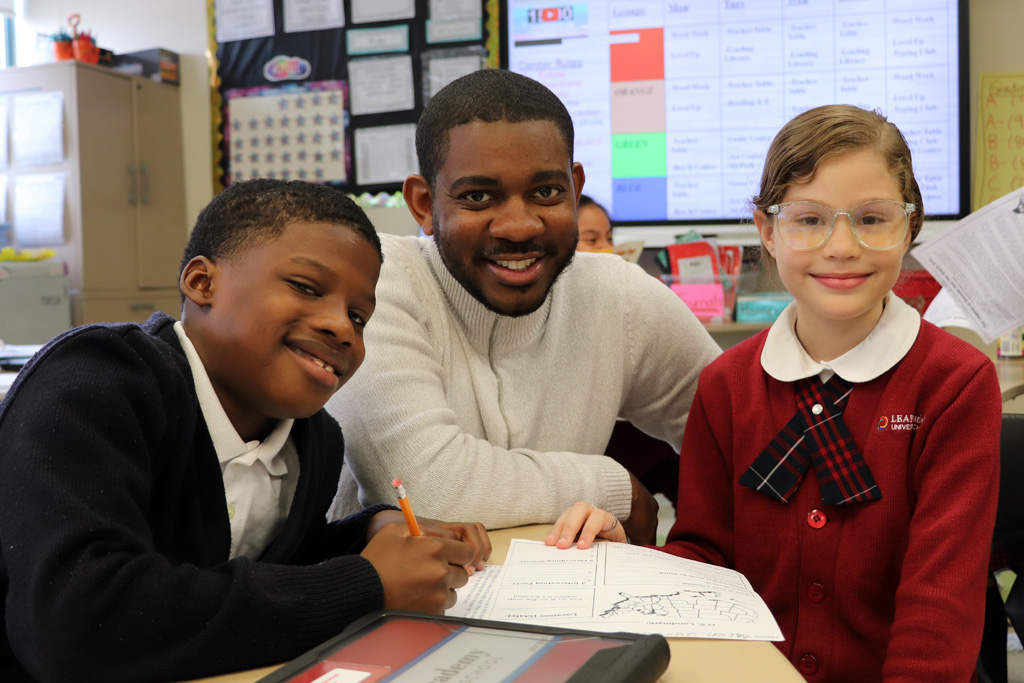 Teachers transform and save lives.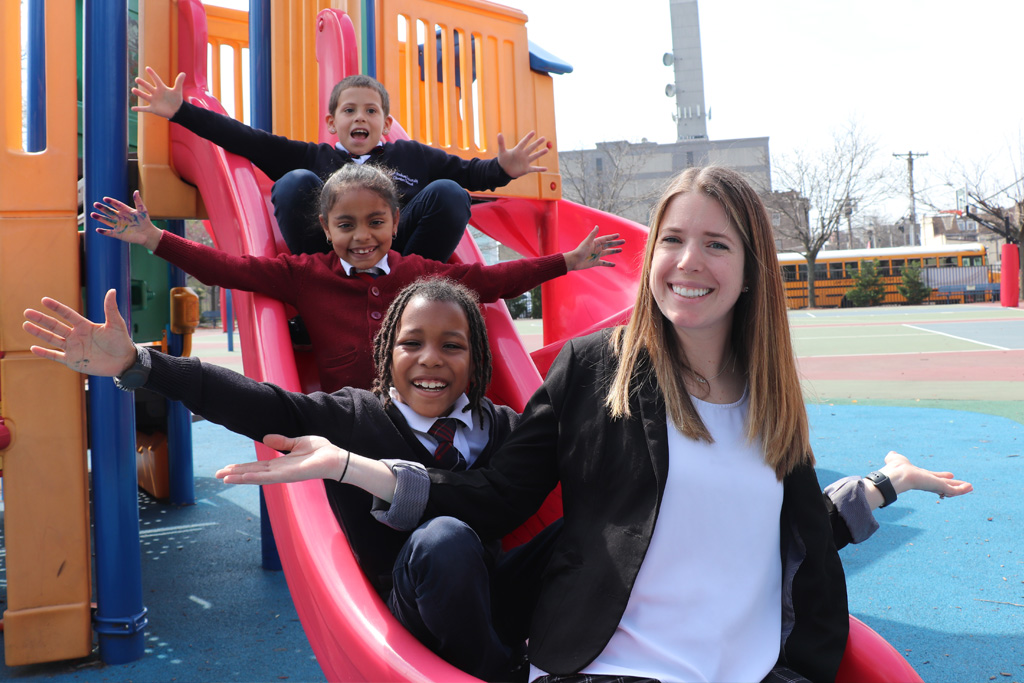 Teachers are a part of a student's life.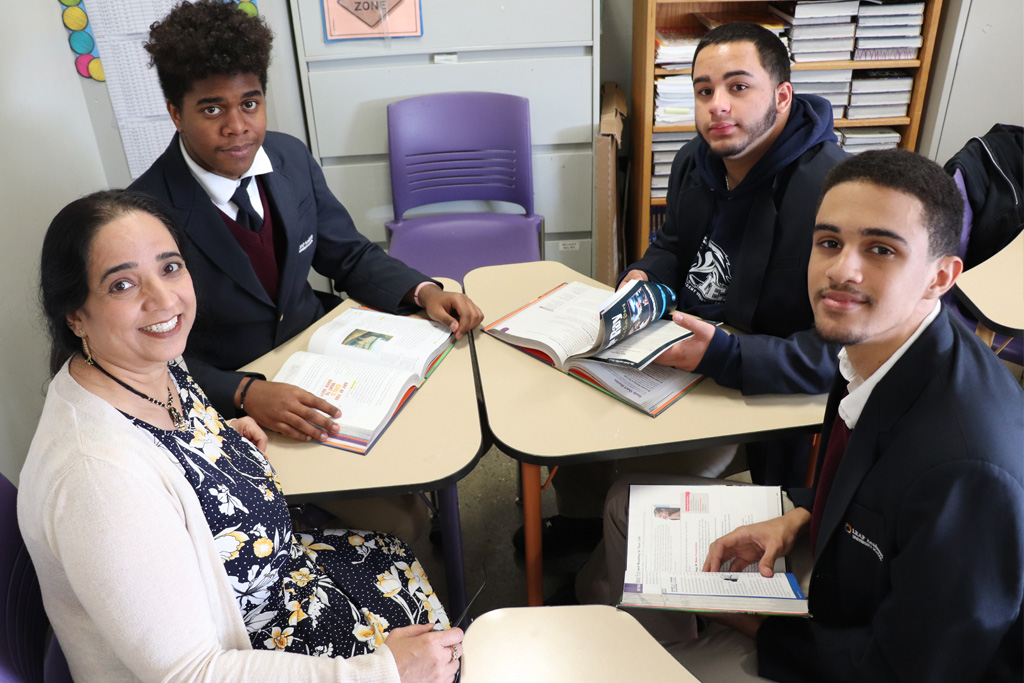 Teachers innovate to improve learning.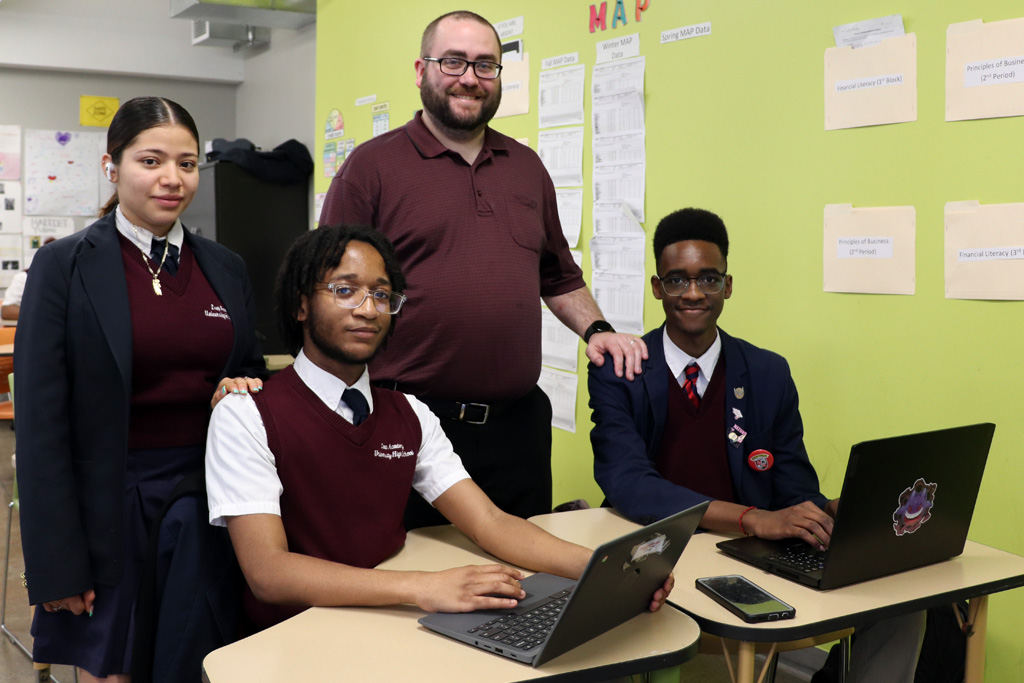 Teachers are our leaders.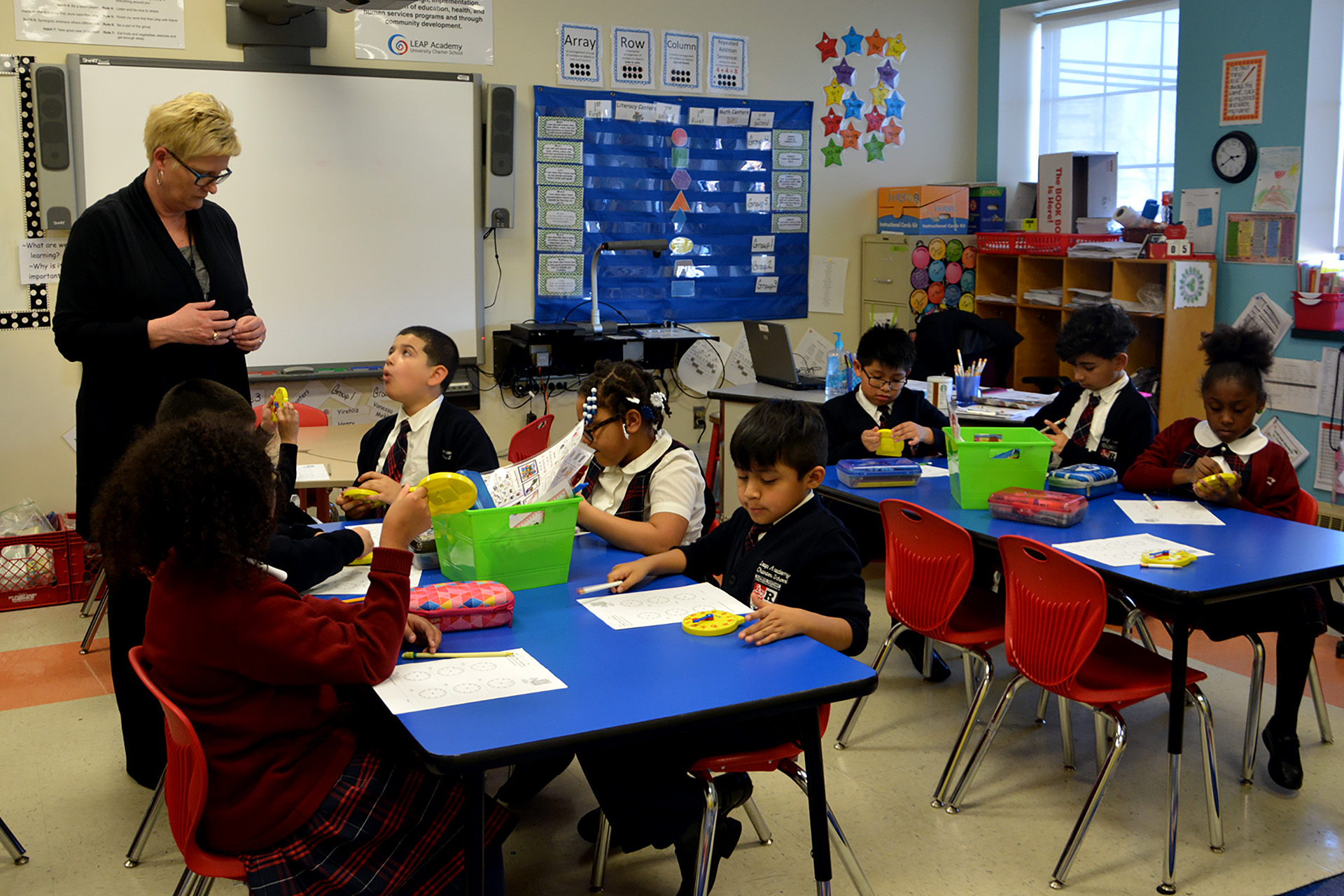 LEAP invests in teacher development.
What does LEAP offer to a career minded education professional?