Alumni
About
academic & professional support for leap academy graduates
LEAP Academy University School provides academic and professional support to all LEAP Academy graduates. We are proud of what alumni have achieved, and celebrate their success.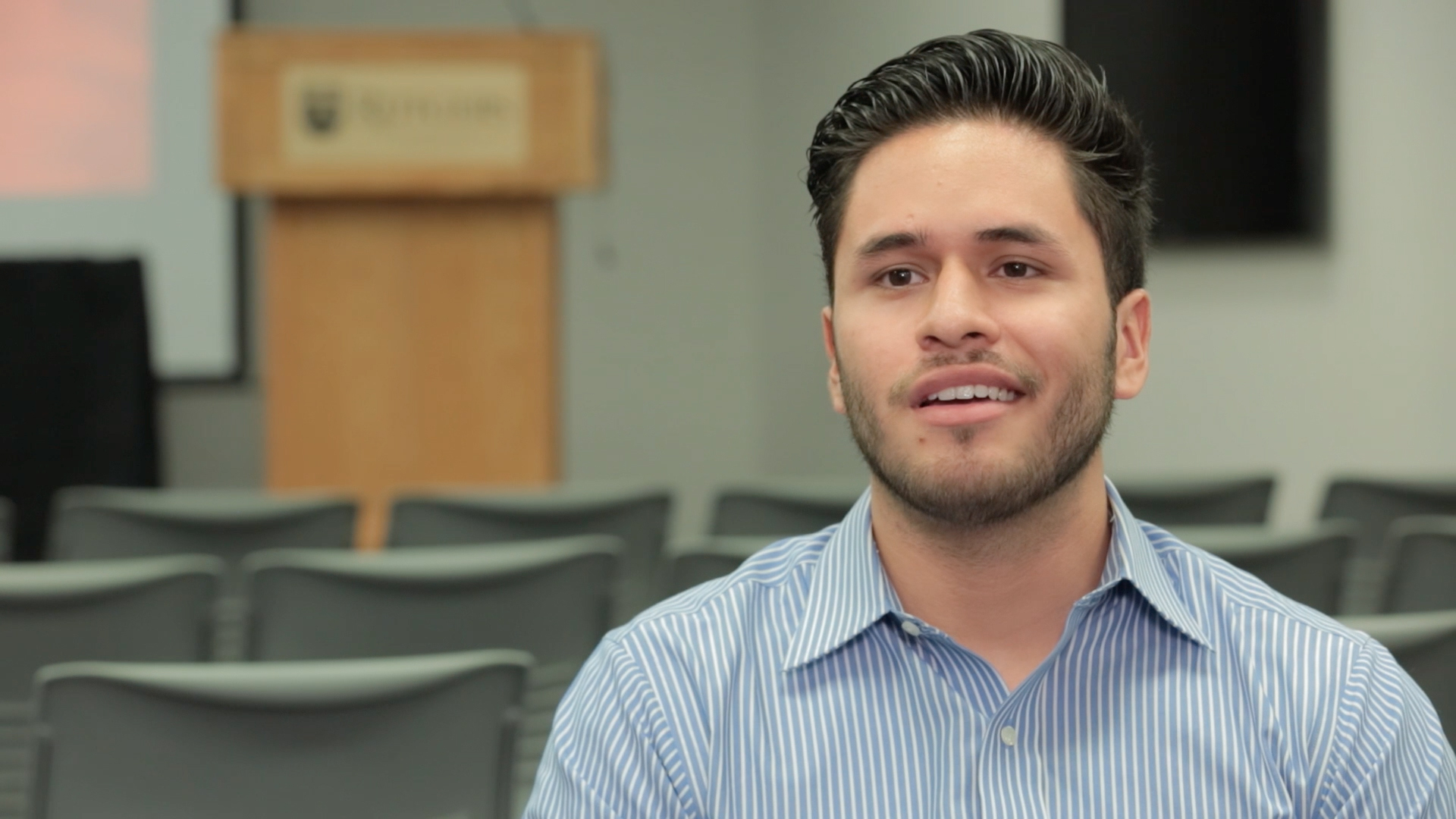 May Alumni Spotlight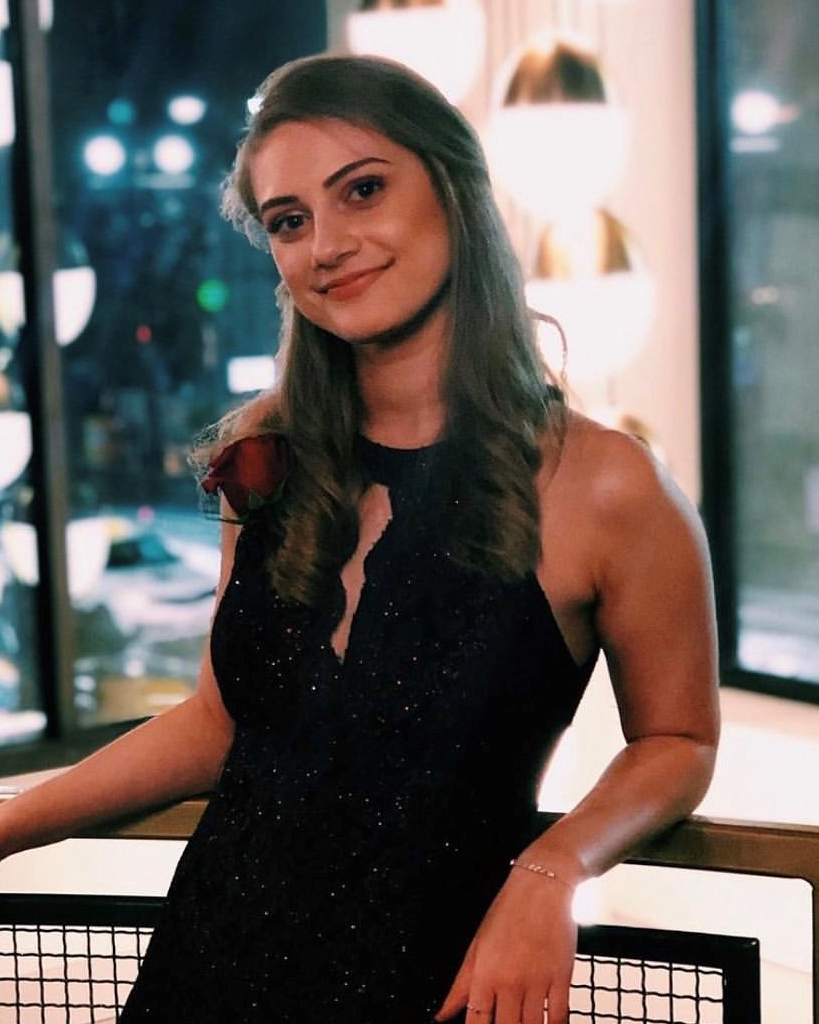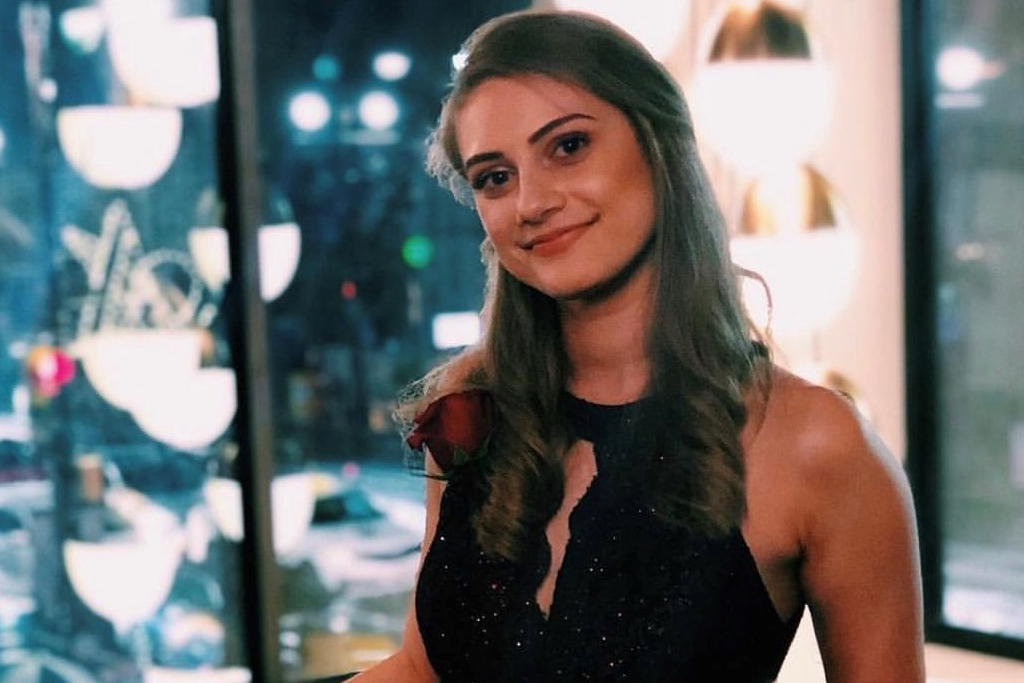 Liz Ramos
Class of 2014
I appreciate that I was able to receive exposure to the STEM-based academic courses at LEAP; it provided me the exposure I needed to settle on the decision to study in the STEM field while in undergraduate school.
View Full Spotlight Story
Previous Leap Alumni Spotlights
Each month, we feature a LEAP Academy graduate. Here are some of our most recent Alumni Spotlights.
All Spotlights
Alumni News and Events
join us at any of the upcoming alumni events
The LEAP Academy Alumni Association allows the LEAP alumni community to stay connected with each other and the institution. Throughout the year, social and educational events, programs and workshops are organized for the LEAP community by the LEAP community.
We want to hear from you!
Please take a moment to complete the annual LEAP Alumni Survey.  It is important to us to learn about where our alumni are post-graduation and how you are doing after LEAP.  We aim to develop communications and programs to connect with you and serve your needs.  This information gives us baseline information on how to work with you to make sure you are successful.
Alumni Job Resources:
Stay in touch online
Please follow LEAP on Facebook and Twitter:
If you are interested in attending an event, getting involved or would simply like to know more about what's new at LEAP, please be sure to contact us: leapacademyalumni@gmail.com
Support LEAP
Fund our Innovative Programs, Facilities, Scholarships, Future Growth & Sustainability
LEAP Academy University School (LEAP) relies on grants, partnerships, and private donations to fund its academic offering and support programs for students and families from cradle to college.
Every dollar donated to LEAP provides important support that helps fund and sustain our innovative programs, high-tech learning facilities, excellence among our faculty and staff, college scholarships, and future plans.
If you would like to speak to a member of the LEAP Leadership Team about supporting our programs, please contact Dr. Gloria Bonilla-Santiago, Board Chair.  Here is her contact information:
Dr. Gloria Bonilla-Santiago
Board Chair
856-225-6348
gloriab@camden.rutgers.edu
Please consider supporting LEAP. An investment in LEAP, is an investment on the future college and career trajectory of a student. To make a donation, please complete the form found below.

Donate to Leap Academy
Request Transcript
Report