Early College Program
About
The LEAP Early College Program is designed for all seniors in high school to take college classes as their course of study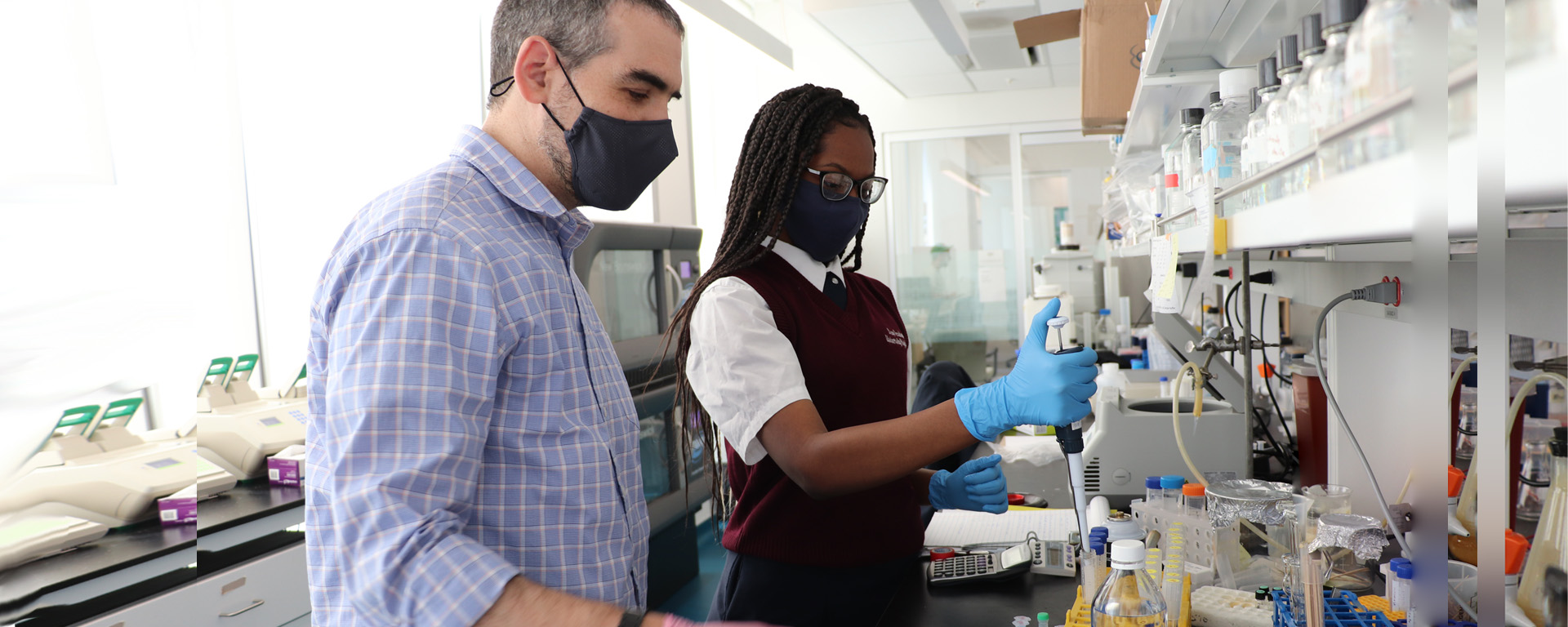 All seniors will have the opportunity to earn college credits and complete their year with up to 30 college credits. Students that graduate from high school with these many college credits enter the university with an advantage in terms of college readiness, credits completed, and money saved for their first year of college. They are provided an opportunity to finish college on time and to perform at a higher academic level.
According to the National Alliance of Concurrent Enrollment Partnerships (NACEP), LEAP is the first charter school in New Jersey to offer such a sweeping dual enrollment curriculum to students. The program reinforces LEAP's college readiness culture and supports the expectation that each student will attend college and develop career aspirations. The Early College Program exemplifies LEAP's comprehensive and innovative approach to community development and urban education, supported by its track record of 100% high school graduation and college placement.
Structure of the Program
All seniors are divided in two cohorts who take classes just for them at Rutgers University – Camden and Rowan University. They attend the lectures by college professors twice a week and then meet with their high school teachers in between for recitations to discuss the material, and prepare for written assignments, exams, and readings. They start and finish their days earlier than the rest of the high school to accommodate the college schedule. LEAP College Access and High School staff oversee all of the program logistics, academic components, and student support services. A combination of public funding and scholarship grants will be used for tuition. No LEAP students will have out of pocket expenses.
Courses
Rutgers University-Camden Courses
Foundations of Marketing
Introduction to Finance and Investment
Introduction to Social Entrepreneurship
Introduction to Cultural Anthropology
African American History 1
Latin American Culture
Rowan University Courses
Foundations for College Writing
Human Biology
Pre-Calculus
Calculus
Reasoning with Functions
Basic Nutrition