Early Learning Research Academy
Providing Early Childhood Education Services
The Early Learning Research Academy (ELRA) provides early education programs for children and families from infancy through pre-school. Every year, it serves 316 infants, toddlers and preschoolers in Camden City. ELRA also capitalizes on the research mission of Rutgers by documenting learning and advancing research in early childhood education.
Infant & Toddler Development Program
For 56 children age 8-weeks to 3-years old. The I-T Program uses a dual-language "World at their Fingertips" curriculum developed by Bright Horizons, Inc.
Preschool Program
For 260 children age 3-years to 5-years old. The Preschool Program features a dual-language creative curriculum and is part of the Camden Board of Education's Early Childhood program. Through ELRA, children strengthen their cognitive, social and emotional skills and are given a critical head start on kindergarten.
For more information, visit our site under the section on Schools.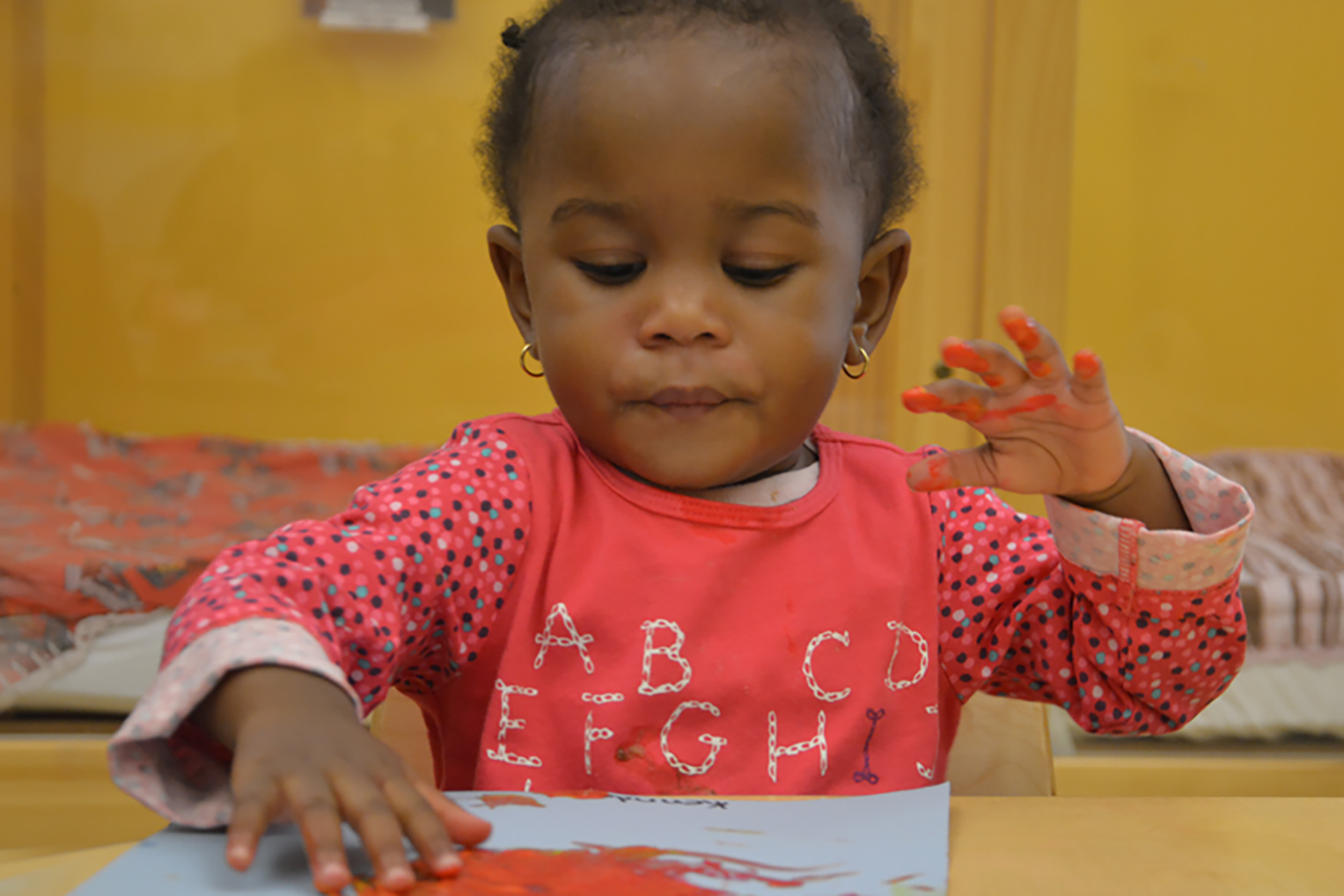 Healthy, safe & culturally diverse environment.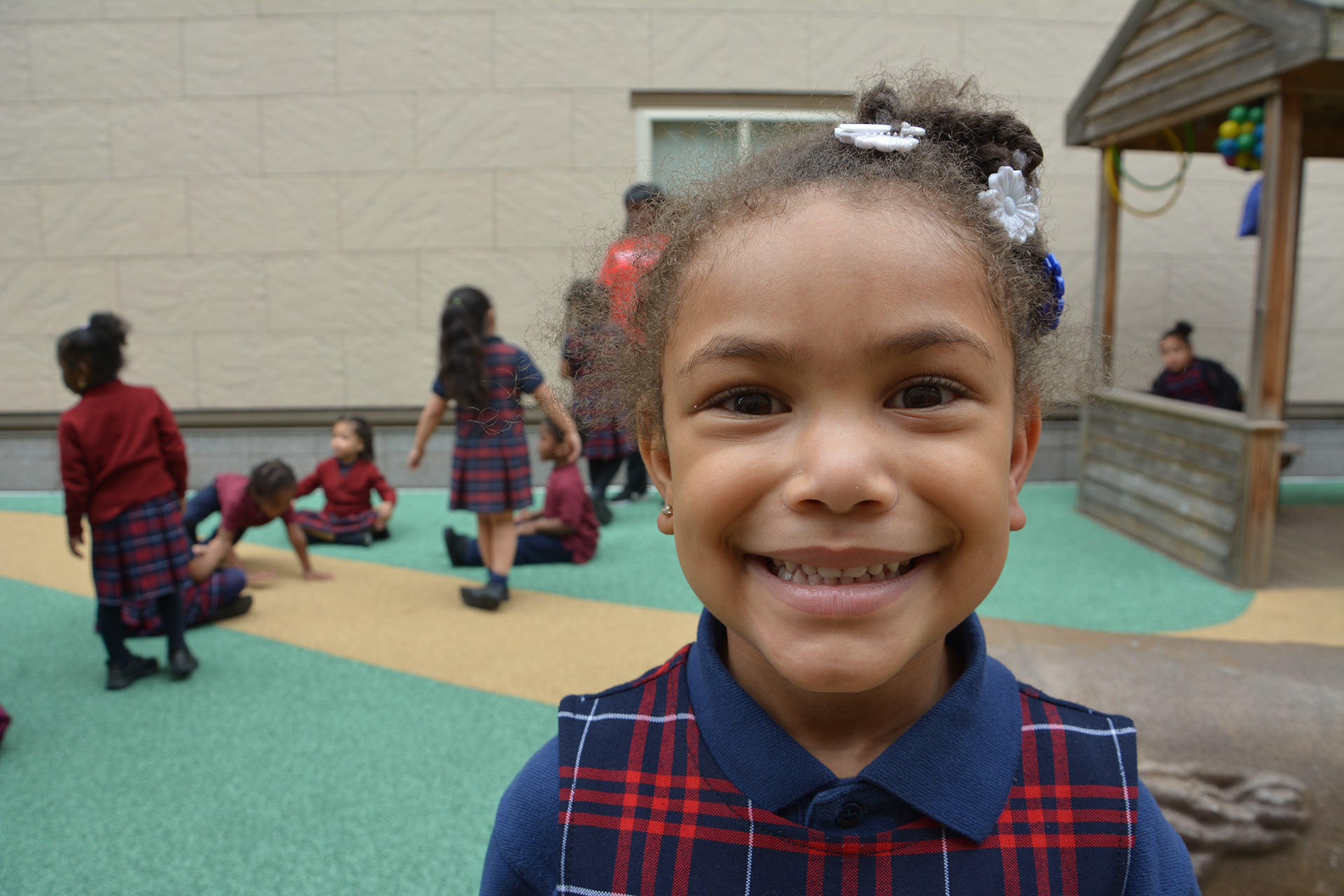 Active learning & play drive cognition & social competence.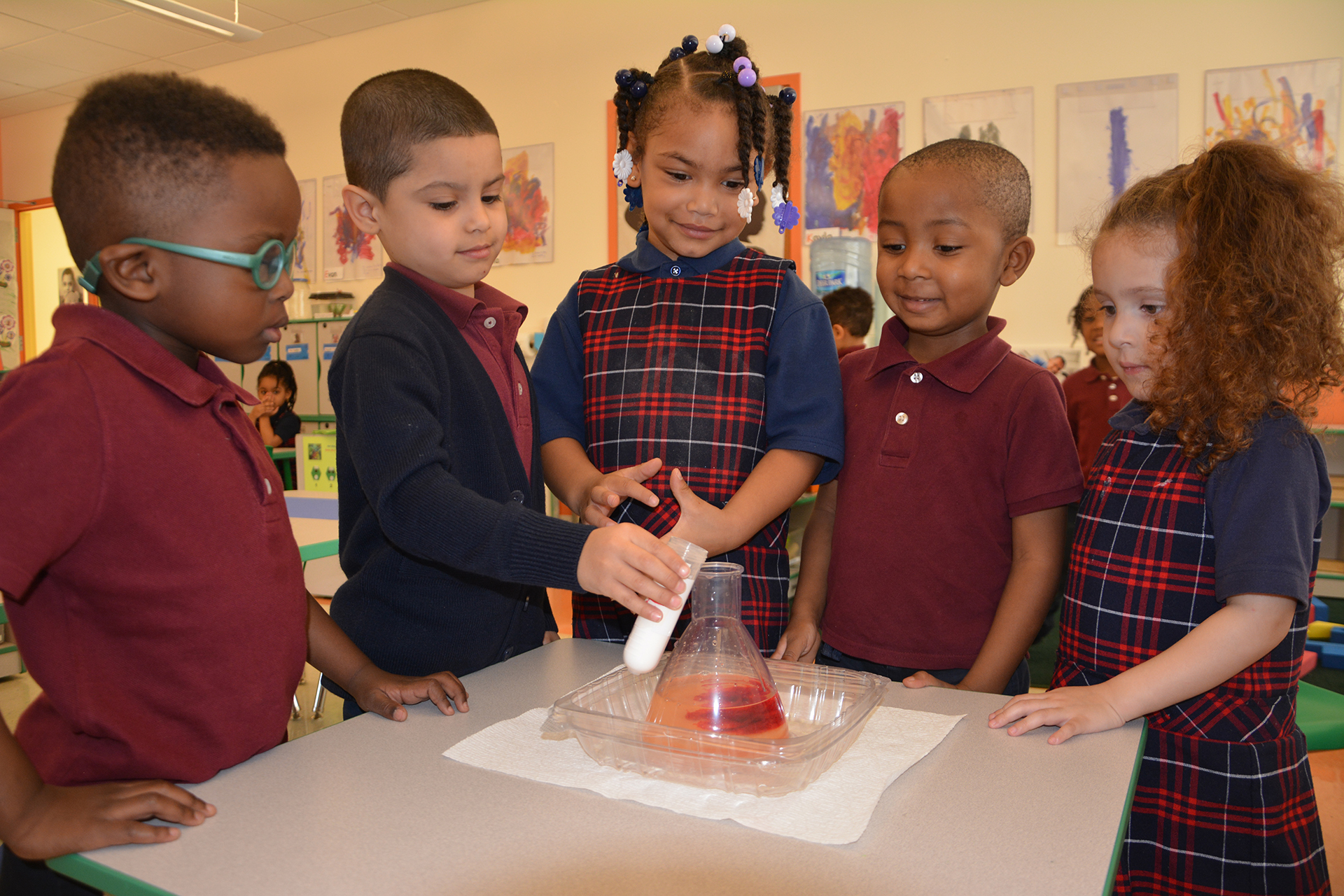 Zone of practice, innovation & excellence.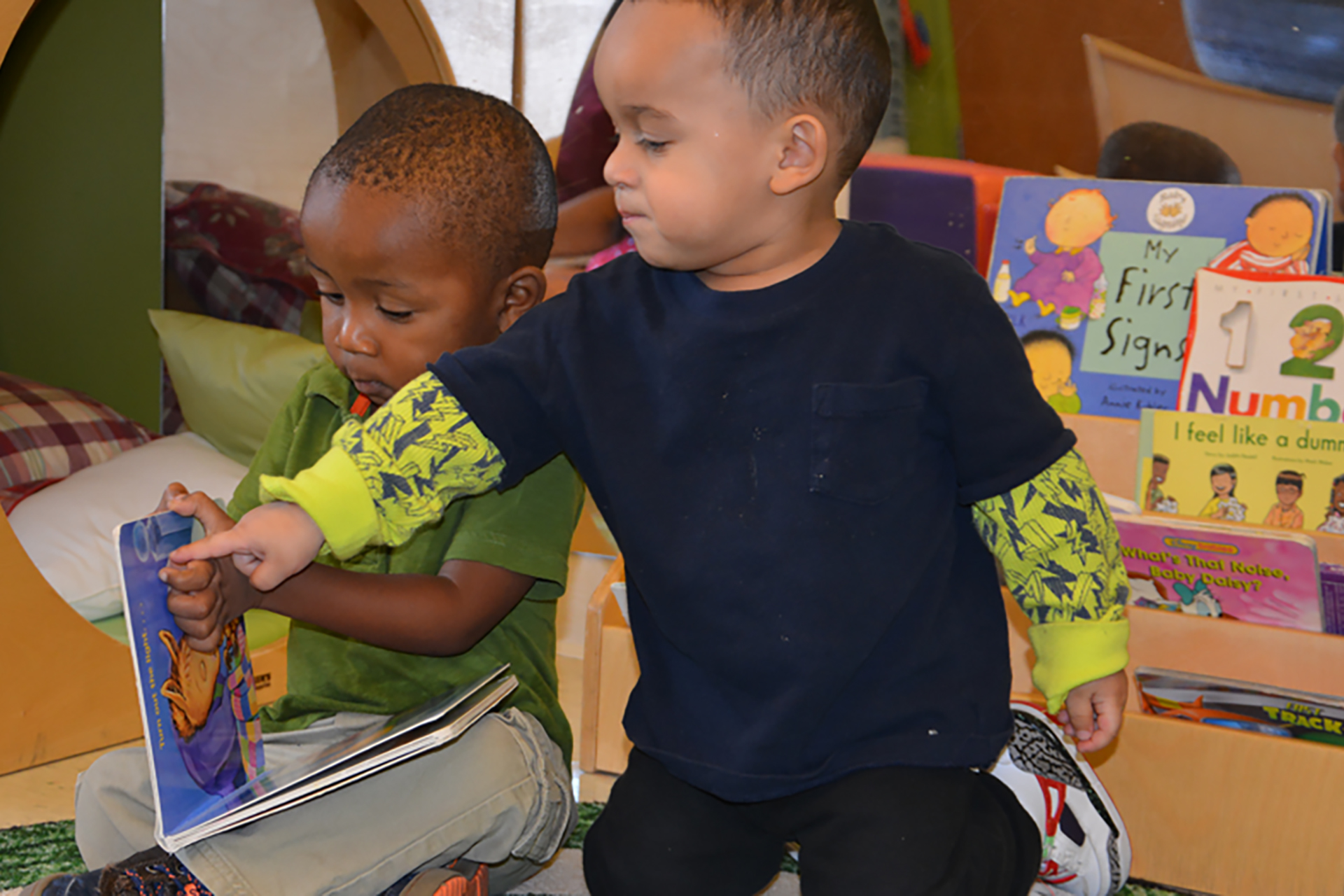 Responsive curriculum that respects children's initiative & abilities.